More Indiana Turkey Farms Under Quarantine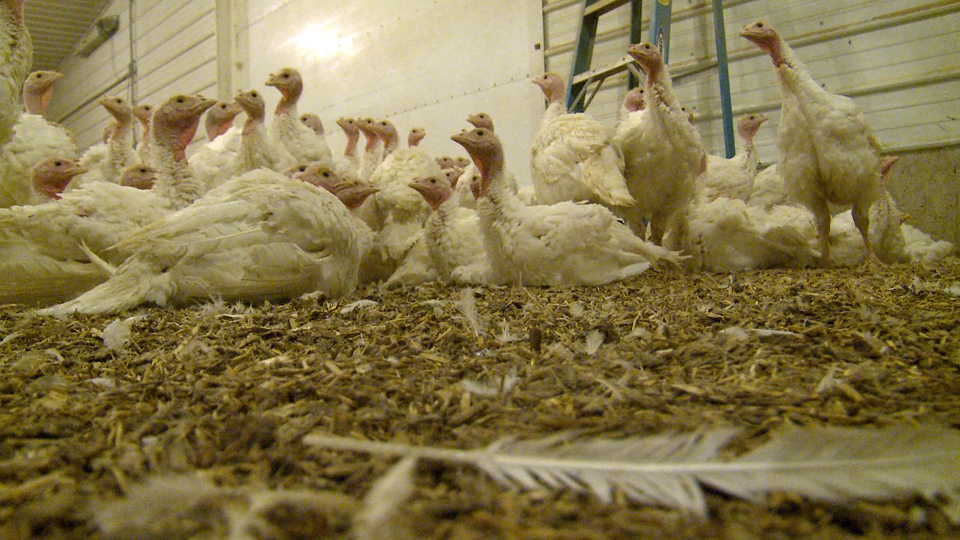 Avian influenza has been detected in a fourth commercial turkey flock in southern Indiana and nearly three dozen Indiana farms are now under surveillance for the disease.
The Indiana Board of Animal Health says samples from a second farm in Greene County have come back as presumptively positive for the virus.
The USDA is conducting lab tests to verify if the new Indiana flocks were infected with H5N1, a highly pathogenic avian flu.
Two previous cases were found two weeks ago in adjacent Dubois County. The BOAH says nearly 199,000 turkeys have been euthanized between the four farms.
Meanwhile, the agency says 35 additional flocks are currently under quarantine as they located within a 6.2-mile control area. Those flocks will be tested weekly. The BOAH says all the commercial flocks in the control area are under quarantine.
Over the weekend, avian flu was also detected in New York, Maine. Previous cases were discovered in Kentucky and Virginia.
Story Continues Below