Mixed Signals on Farm Economy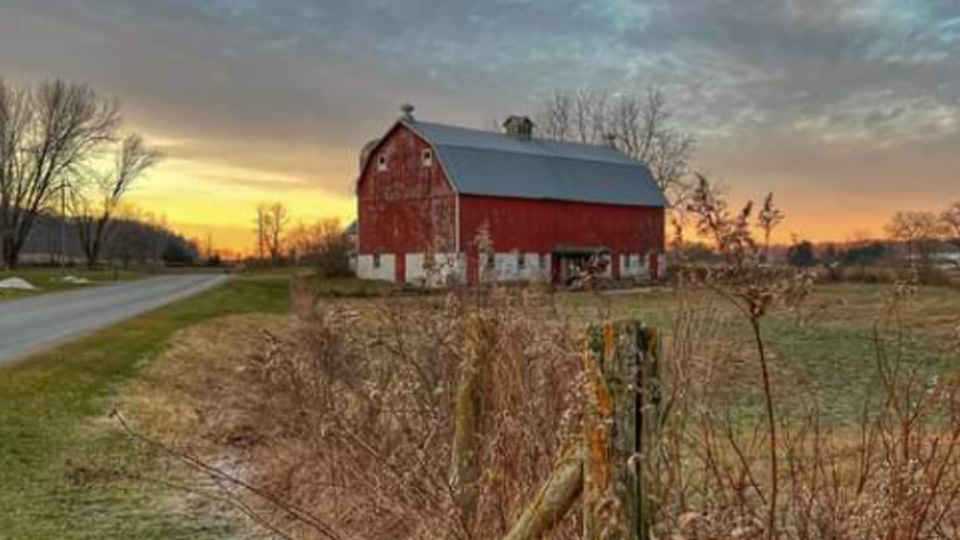 For just the second time in 2021, farmer sentiment of the agricultural economy improved over the previous month. The Purdue Ag Economy Barometer rose nine points in December, marking the second rise in the overall sentiment index since May.
The Purdue Center for Commercial Agriculture, which conducts the monthly survey, says both the Index of Current Conditions and the Index of Future Expectations rose last month.
Despite the optimistic signals, Purdue says agricultural producers are concerned about rising input costs with 47% of producers surveyed say it is a top concern for 2022. Nearly four out of ten respondents said they expect farm input prices, such as seed and chemicals, to rise by more than 30% in 2022 compared to 2021.
"That's an unprecedented increase in farm input prices," said Jim Mintert, director of the Purdue Center for Commercial Agriculture.
Mintert says supply chain issues continue to impact the nation's agricultural sector. Thirty nine percent of producers in this month's survey said they've experienced difficulty in purchasing crop inputs for the 2022 crop season.
"And the answers were quite widespread ranging from fertilizer, farm machinery parts, insecticides to even herbicides," said Mintert.
Forty-five percent of respondents said that tight farm machinery inventories impacted their machinery purchase plans.
Click here to view comments from Mintert.
Story Continues Below