Miller's Health System Partners with Trine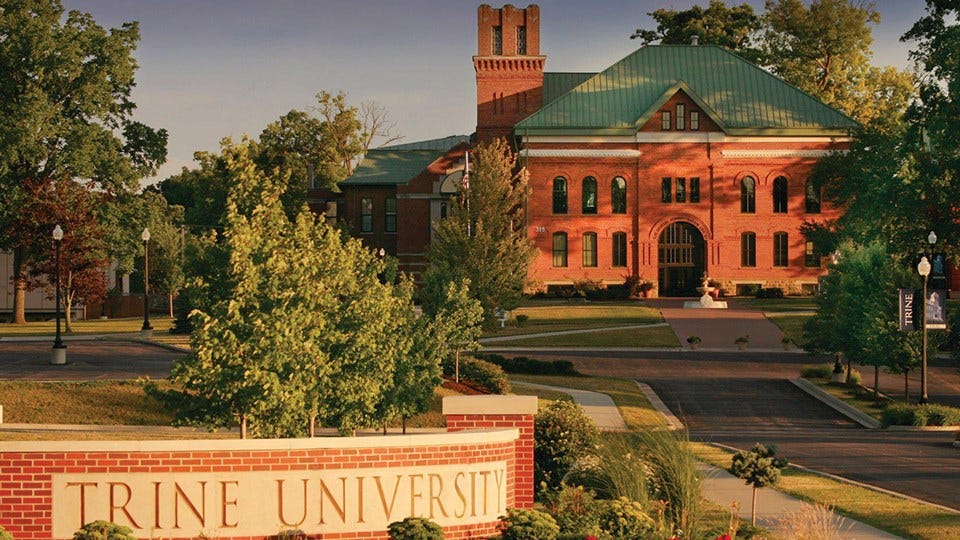 Warsaw-based Miller's Health System Inc. is partnering with Trine University to provide employees with professional development and educational opportunities. Miller's employees will have access to more than 45 courses from Trine.
Miller's Health System is the parent company of Miller's Merry Manor, Miller's Senior Living Communities, Theracare, and Miller's Home Health Care Services.
"Trine will be helping Miller's employees continue their educational development, which helps us better serve our surrounding communities," said Jennifer Gappa, senior vice president of human resources. "We are grateful for their partnership and assistance, helping us to recruit a diverse group of students and alumni to match our needs."
As part of the program, employees can receive up to 90 education transfer credit hours toward a bachelor's degree program, including credits from life experience and on-the-job training experience. In addition, Miller's will receive free professional development workshops, available online and on-site.
"We are proud to help the team at Miller's Health System meet their educational objectives," said Dr. Earl Brooks, Trine University president. "The services of these individuals are critical to our communities, and it is a privilege to assist them in meeting their career goals."
Miller's will also receive free access to job posting and recruitment opportunities with current Trine students and alumni.
Story Continues Below