Military Contract Awarded to Rolls-Royce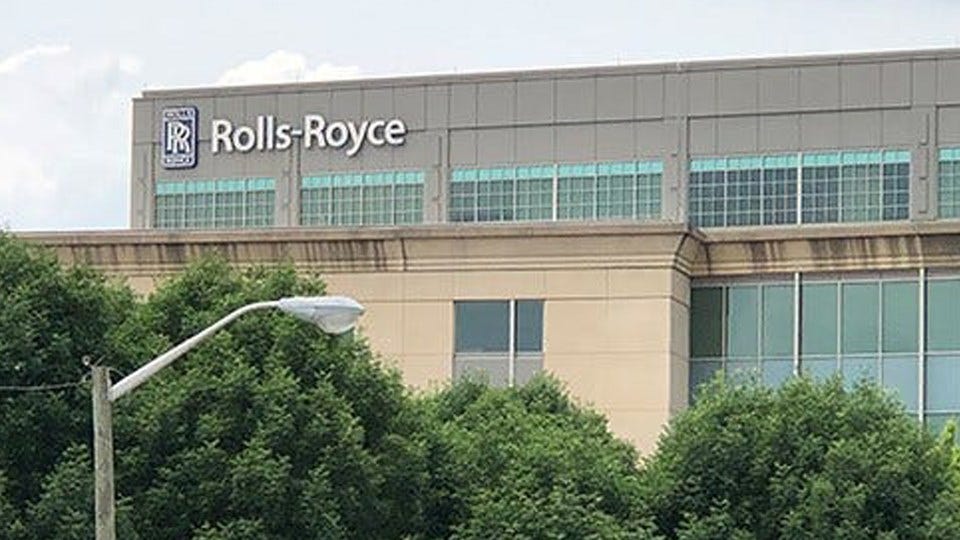 The U.S. Air Force has awarded a more than $82 million Rolls-Royce Corp. in Indianapolis. The contract calls for the production and delivery of engines for the C-130J aircraft, which are made the at the company's Indy facility.
The contract calls for the work to be completed by December 31, 2024. The contract involves sales to the militaries of France, Germany and New Zealand.
The Air Force Life Cycle Management Center at Robins Air Force Base, Georgia is the contracting activity.
The award comes less than a week after Rolls-Royce landed a $500 million contract to produce engines for the Air Force's B-52 bomber fleet at the Indianapolis facility. The project will create an initial 150 jobs in Indy as a result.
Story Continues Below