Michigan City leaders celebrate GAF opening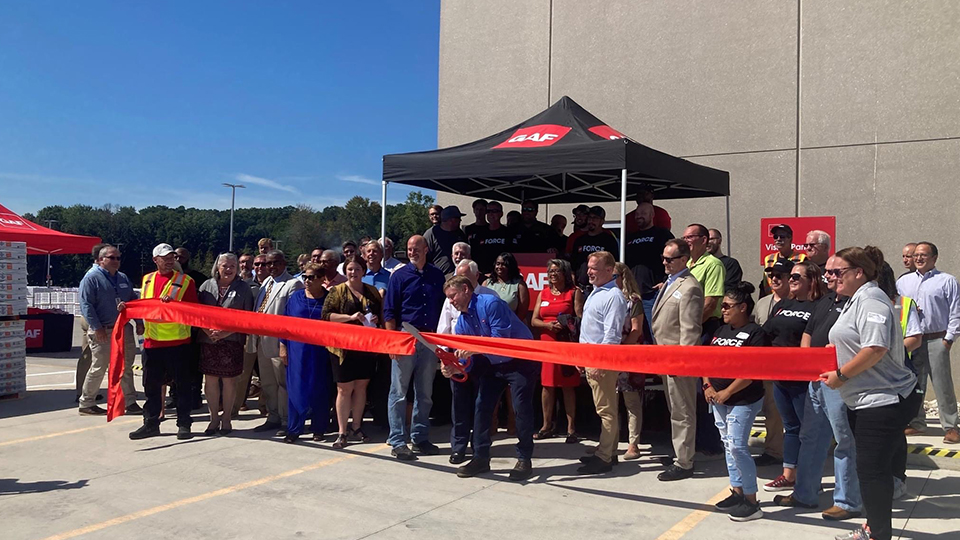 New Jersey-based GAF Materials Corp. and Michigan City are celebrating the opening of a new 200,000-square-foot office and warehouse in the Millennium Business Park. Construction of the distribution center was completed in December 2020, and has been fully operational, but the ribbon cutting was delayed because of the pandemic.
The facility employs 30 people and serves as a Midwest distribution network for roofing products.
The center is located between a GAF shingle manufacturing plant in Michigan City and I-94. GAF says with the easy access to a major transportation artery, the center will increase capacity and improve shipping efficiency for its products throughout the central U.S. region.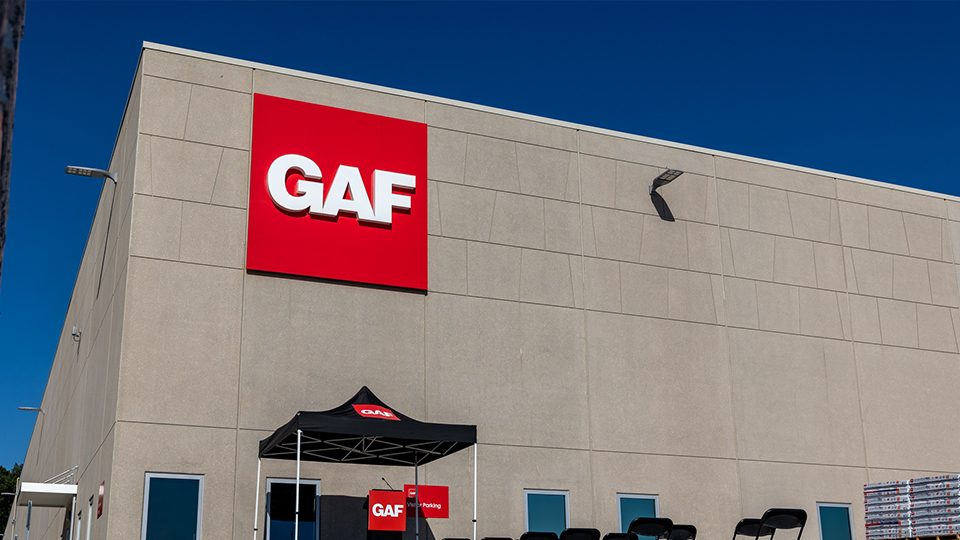 Story Continues Below