Merrillville Man Accused of COVID Relief Fraud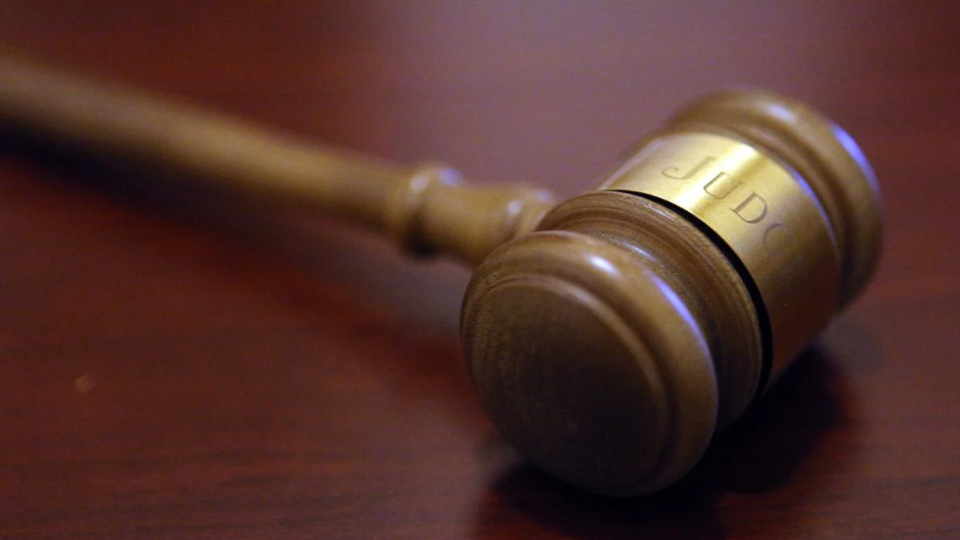 A Merrillville man was arrested last weekend over allegations he swindled more than $180,000 in federal COVID-19 relief funds. Our partners at The Times of Northwest Indiana report William Rainey appeared for a hearing on felony charges of fraud and theft of government funds.
Rainey's formal arraignment will take place at the end of the month.
Rainey is accused of filing fraudulent applications for COVID-19 relief from the U.S. Small Business Administration, which he received in the form of low-interest, forgivable loans.. The funds were intended to help offset revenue losses and prevent worker layoffs.
A grand jury alleges Rainey falsely claimed his business, Montay's Lawn and Snow Removal, employed 11 people, had a monthly payroll of more than $8,000 and was facing revenue losses of $700,000.
According to The Times, the government alleges Rainey did not have more than seven part-time employees who he paid in cash and nowhere near the revenue he claimed.
If convicted, Rainey faces prison time and would be required to forfeit all money he obtained in the scheme.
Story Continues Below