Merchants Capital Closes $22M Affordable Housing Fund
Merchants Capital, a subsidiary of Carmel-based Merchants Bank, has created a new business unit that uses private equity from institutional investors to create a tax credit that supports the construction of low-income housing.
Merchants say it has closed its first fund, a $22 million investment that is supporting seven multifamily housing projects in the state.
Merchants Capital says the tax credit syndication platform allows it to partner with its parent, Merchants Bank, and four other community banks to fund the tax credit-eligible projects.
"Closing our first fund was a huge milestone and proof of concept. This collaboration aligned the interests of the property owners, syndicator, investors and debt servicers for a long-term partnership," said Julie Sharp, senior vice president of tax credit equity syndications.
She says the fund's investment supported seven affordable housing projects in Indianapolis, Gary and South Bend, totaling more than 1,100 units.
"We put together a fund. We identified seven projects in Indiana that support low-income families. And then we go out and we sell shares to investors," said Sharp.
To qualify for the tax credits, developers must set aside a certain percentage of the apartments for low-income residents.
"When they submit for their tax credit award applications to the state agencies, they have to designate how many units they're going to set aside in each asset or in each income level," said Sharp. "And then we monitor the investment on behalf of our investors to make sure that developers are complying with the rent restrictions."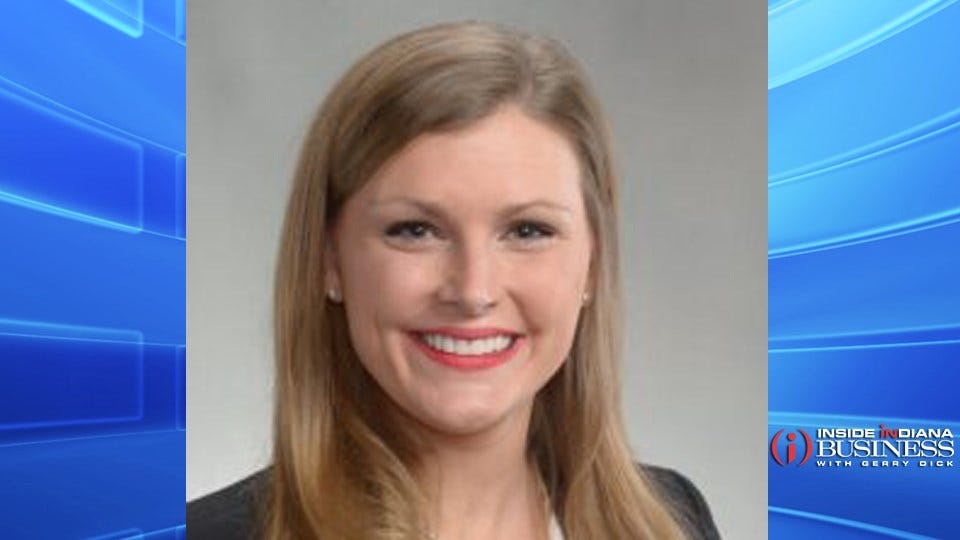 Sharp says it will also support a second fund out into the market later this month. She says it includes a housing project in Carmel for intellectually disabled persons. Sharp says it will also several housing projects in Indianapolis and a housing facility in Bloomington for elderly residents.
Sharp says investing for a cause is critical as it generates a measurable, societal return.
"COVID has really showcased the need for affordable housing and helping our communities. I think impact investing is something that I've always been drawn to because it's rewarding, to really help families and your communities that you live and work but also, you know, support this wider goal of providing more affordable housing," said Sharp.
Sharp says Merchants Capital intends to expand to other states, but it is committed to always have one fund for Indiana-based housing projects.
Learn more about the tax credit equity program by clicking here.
Story Continues Below
Merchants Capital Senior Vice President Julie Sharp explained how developers benefit from the investment tool.