McRobbie Delivers Final State of the University Address
In his final annual State of the University address, Indiana University President Michael McRobbie said the system is well-positioned as it enters its third century of educating the next generation of leaders, innovators, and business creators.
McRobbie, who will end his tenure June 30 after 24 years with IU, and 14 as president, highlighted the school's recent major accomplishments.
While noting the bicentennial IU celebrated last year, McRobbie also talked about the challenges the university system faced over the past year stemming from the global pandemic.
"As IU entered its third century, it almost immediately faced the momentous and daunting challenges brought on by the global COVID-19 pandemic, the gravest public health challenge this country and the world have faced," said McRobbie. "The epidemic pandemic has made the last year among the most challenging times that IU has faced in its 200 years of existence."
McRobbie thanked the IU communities across all of its campuses for showing strength and resolve over the past 14 months. He says as the school emerges from the pandemic, he declares the state of the institution is strong.
"In fact, it is hard to identify a time when it has been in a better state," said McRobbie.
McRobbie says in fiscal year 2020, IU achieved an annual total of $1 billion in external research awards and private philanthropy for the first time in the university's history. He says much of IU's record total is funding medical research at the IU School of Medicine.
"The university's fiscal position is strong. Research has been funded at record levels. More of this intellectual property than ever has been turned into new products and companies through a bold new entrepreneurial spirit," said McRobbie.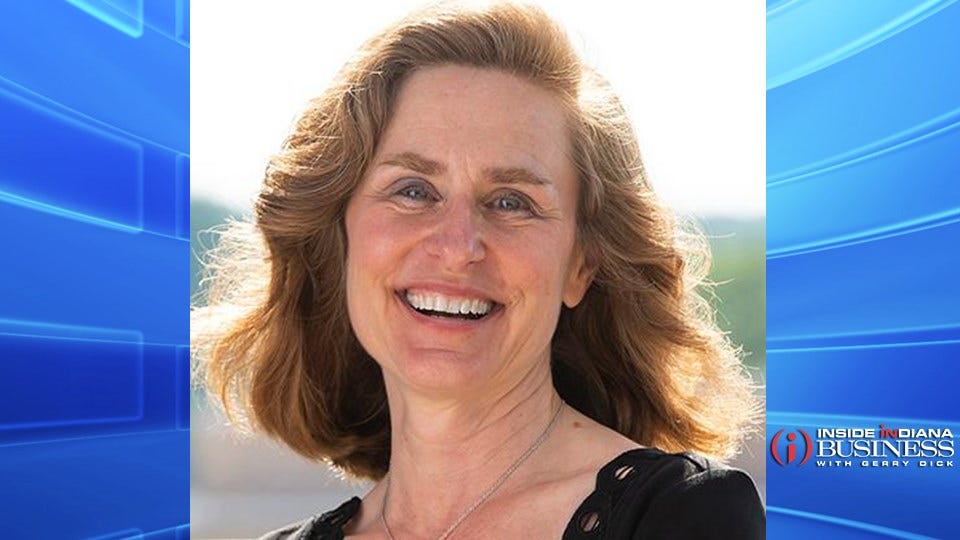 The IU Board of Trustees has selected Pamela Whitten as the university's 19th president. She previously served as president of Kennesaw State University in Georgia. Whitten begins in July.