Mayor: Downtown Evansville Project Being 'Reimagined'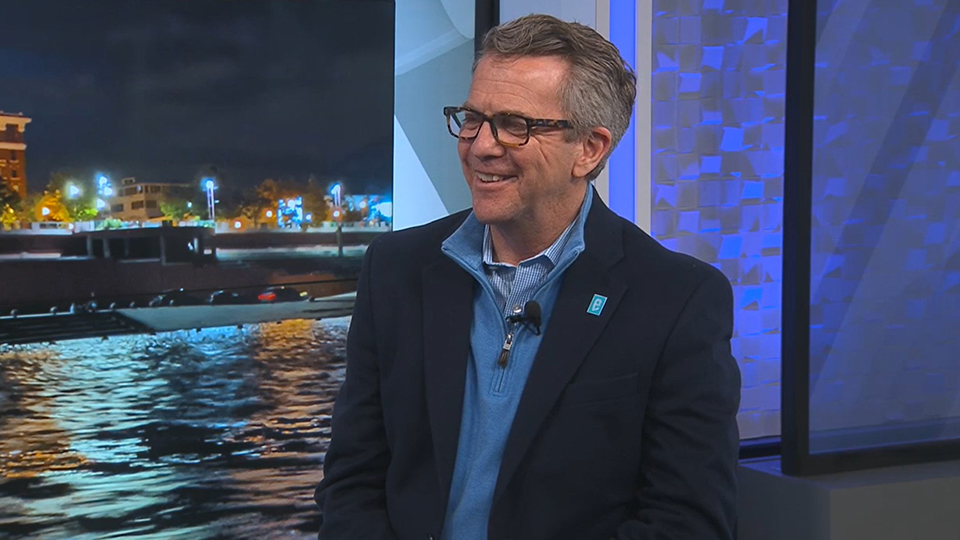 Officials in Evansville are taking another look at what was supposed to be a $67 million redevelopment project in the city's downtown. Indianapolis-based Domo Development Co. originally planned to construct two multi-story buildings at the site of the former 420 Main Building, which was imploded last November. However, Mayor Lloyd Winnecke says the project is now being reimagined due to rising costs caused by inflation.
The mayor discussed the move in an interview with Brad Byrd from our partners at WEHT-TV.
"The developer, shortly after the implosion, had the general contractor start to re-price the project just to kind of give it a reality check," said Winnecke. "When that re-pricing was done, it came back significantly higher. So, inflation has really struck this area and this project specifically."
Winnecke says the developer had a few options, including waiting for costs to come down, which he calls a "non-starter" for the city. They could also fill the cost gap, which he said was unlikely because the increased costs were in the millions of dollars.
"The most likely next step, we thought, was to reimagine the project, and by that I mean, okay, does it have to be two buildings? Does it have to be configured the way it was originally designed? So, we're reimagining it right now to see if we can come up with a dramatic design and development for that block that will serve the test of time."
The project originally called for a six-story building and a four-story building that would include 127 apartments and tens of thousands of square feet of office and retail space.
Winnecke calls the project the city's No. 1 downtown priority, but a specific timeline for an updated design plan was not given.
"We're working on it weekly, if not daily with our development partners and investors, and when we have the right equation, we'll get to work and we'll know more. I remain really confident that a good, dramatic project will happen there."
You can view the full interview, which touched on other challenges facing the city, by clicking here.
Story Continues Below