Martin Joins Regenstrief Institute Board of Directors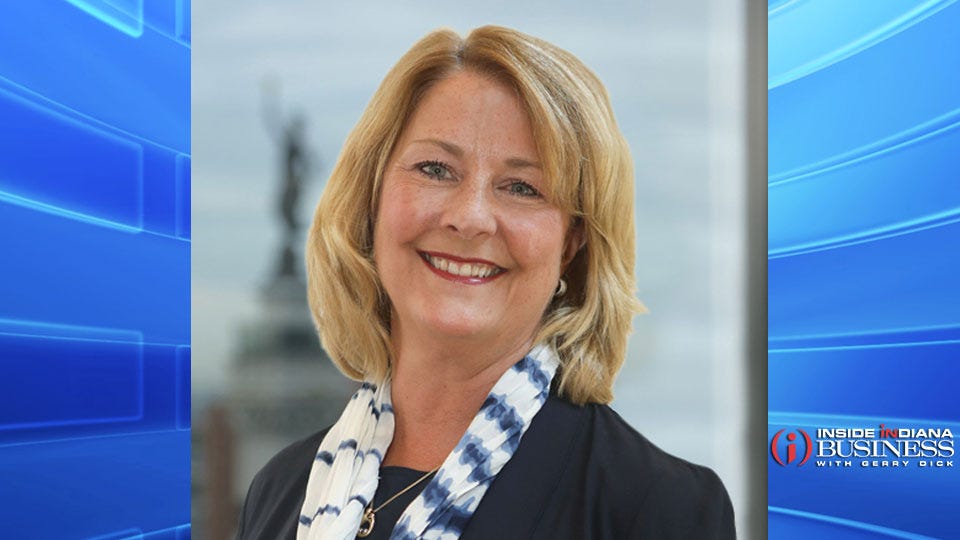 Patty Martin has joined the Regenstrief Institute Board of Directors as its treasurer. She is president and chief executive officer of BioCrossroads. Before that, she worked at Eli Lilly and Co. for 26 years, where she served as chief operating officer of Lilly Diabetes, chief diversity officer and chief alliance officer. Martin also had leadership roles in clinical product development, finance, business development, human resources and investor relations.
Actively involved in Indiana's life sciences community, she serves as a board member of Indiana Biosciences Research Institute and Indiana Health Information Exchange. Beyond Indiana, she serves on the boards of CareSource Inc., Flame Biosciences Inc. and AN2 Therapeutics.
Martin was named president and CEO of BioCrossroads in 2019. She is a graduate of Indiana University and earned her MBA from the Harvard School of Business.
Regenstrief's board provides strategic guidance, oversight and management for the internationally respected medical research organization in support of its mission to improve local, national and global healthcare delivery and outcomes through research and innovative advances in aging, biomedical informatics and health services.
Story Continues Below