Marathon Health names new CFO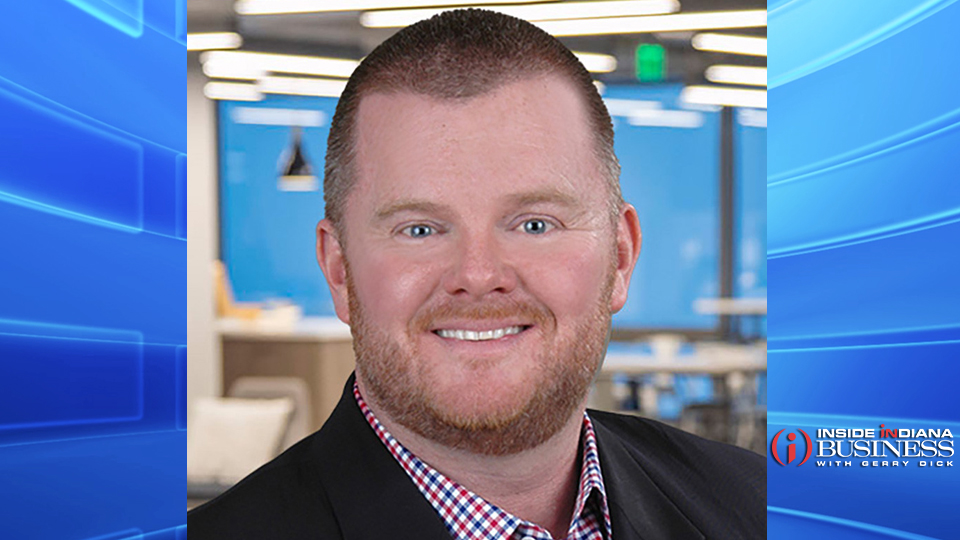 Indianapolis-based Marathon Health has hired Pat Murphy as chief financial officer. Marathon says Murphy brings more than 25 years of finance experience to the role, previously serving in a variety of leadership roles with Elevance Health in Indianapolis.
"Pat has seen healthcare delivery and pricing from every angle and brings a wealth of experience and momentum to the team," said Dr. Jeff Wells, CEO and co-founder of Marathon Health. "We've piloted risk-based pricing arrangements with our clients for several years to huge success, and we're confident that Pat's leadership will help us deliver this payment approach to a lot more employers."
Marathon provides its services to companies including Tyson, Cargill, New Balance, Aflac, and Raymond James, as well as municipalities, school districts and labor unions throughout the U.S.
"Primary care and value-based care models are the key to transforming healthcare," said Murphy. "And it's a proven way to help employers take care of their employees while reducing costs. I've admired Marathon Health externally for some time, and I'm thrilled to be on the inside to help them scale this incredible service."
Marathon offers in-person and virtual care from more than 250 on-site, network, near-site and virtual health centers nationwide.
Story Continues Below