Marathon Health cuts 94 jobs in restructuring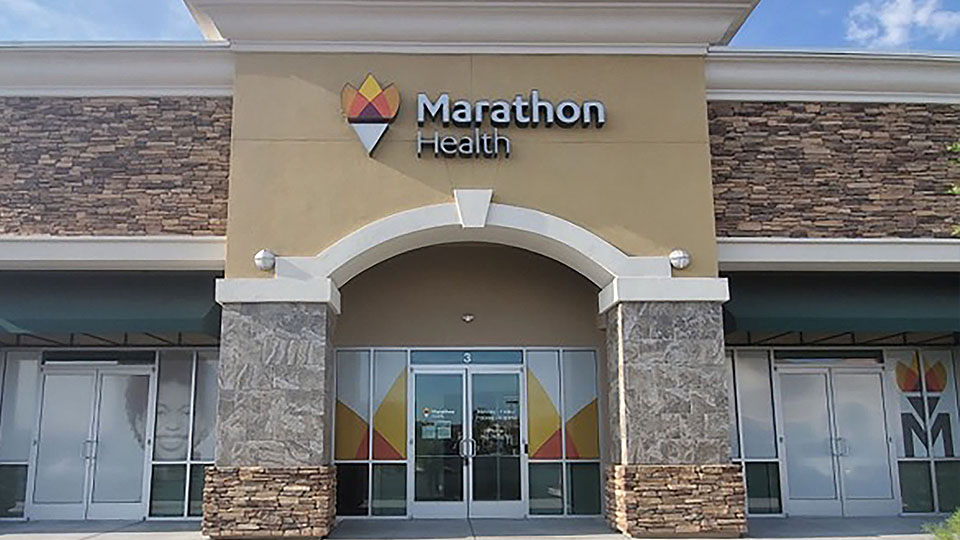 Marathon Health has cut 94 jobs, including about 12 in Indianapolis, in a corporate restructuring of its primary care operation.
The private company, which splits its headquarters between Indianapolis and suburban Burlington, Vermont, confirmed Friday it made the job cuts last week. The cuts amount to about 6% of its workforce and were largely to non-clinical positions, said Ben Evans, co-founder and chief growth and strategy officer.
"Now that things are settling back into a post-pandemic world, we, like a lot of companies, are structuring our growing business to best support our patients and customers," Evans said.
He said that despite the cuts, the company is expanding into new markets, including three in the last year, and has about 200 open positions on its website, including nearly 30 in Indiana.
"We are seeking to fill (these jobs), so we are still very much in a growth mode," Evans said.
The company operates in a sector health care known as employer-sponsored primary care, meaning companies can sign up and send their employees to onsite and nearby medical clinics as a way to control health care spending.
Employers pay Marathon Health a fixed fee for the services, often about $50 a month per employee. The company operates primary-care clinics for employers in 44 states, offering annual checkups, health coaching and other health services.
The Indiana operation was founded as OurHealth in 2009 by Evans and Dr. Jeff Wells.
OurHealth merged with Marathon Health in 2020 and adopted the Marathon name.
Story Continues Below