Manufacturer Ending Elkhart Production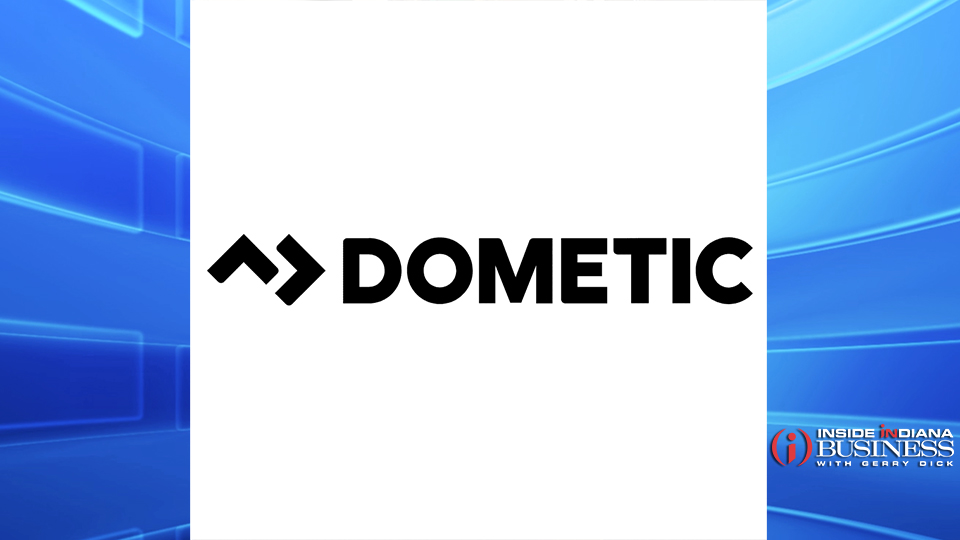 Dometic Americas has announced plans to cease manufacturing activities at its Elkhart location. The Elkhart Truth reports more than 150 employees will be affected.
Dometic manufactures and supplies equipment and appliances for the recreational vehicle and boating industries. The company's RV headquarters are also located in a different facility Elkhart, and office employees will continue to work out of that location.
A spokesperson tells the publication the company's warehousing locations in Elkhart and manufacturing plant in Goshen will not be affected by the move.
In a news release, Dometic said the decision is part of an ongoing consolidation effort. The company says most of the products manufactured in Elkhart are already being produced at other Dometic facilities, so the move creates "minimal disruption to the business."
To date, most of the products manufactured in Elkhart are already being produced in sister facilities within the Americas thus creating minimal disruption to the business.
"Today marks a difficult day for our manufacturing employees at our Industrial Parkway location in Elkhart," Dometic Americas President Oliver Bahr said in written remarks. "We recognize the impact this has on our employees and their families and are eternally grateful for the commitment and contribution each have made to our success. Our ability to remain competitive and meet our customers' needs requires we take this necessary step."
Dometic says it is encouraging the affected employees to consider positions at other local sites. The company says it will work with state and local government officials to provide services for workers, including job search assistance, education and training.
The Elkhart Truth says the affected employees were notified of the decision Monday.
"We are committed to providing a supportive environment through out the transition," spokesperson Kristin Howard told the publication. "One of our core values is that we act responsibly, and this situation is no different. This is a very difficult decision that will impact our employees and their families, and we understand the consequences of such a decision. We will of course follow all existing regulations and we will try to facilitate the process as much as we can, always in accordance with normal standards for this kind of unfortunate situation."
Howard says the company has nine remaining manufacturing plants in the U.S., with about 420 office and manufacturing employees in Elkhart County.
You can read more from the Elkhart Truth by clicking here.
Story Continues Below