Manchester Introduces Dietetics Master's Degree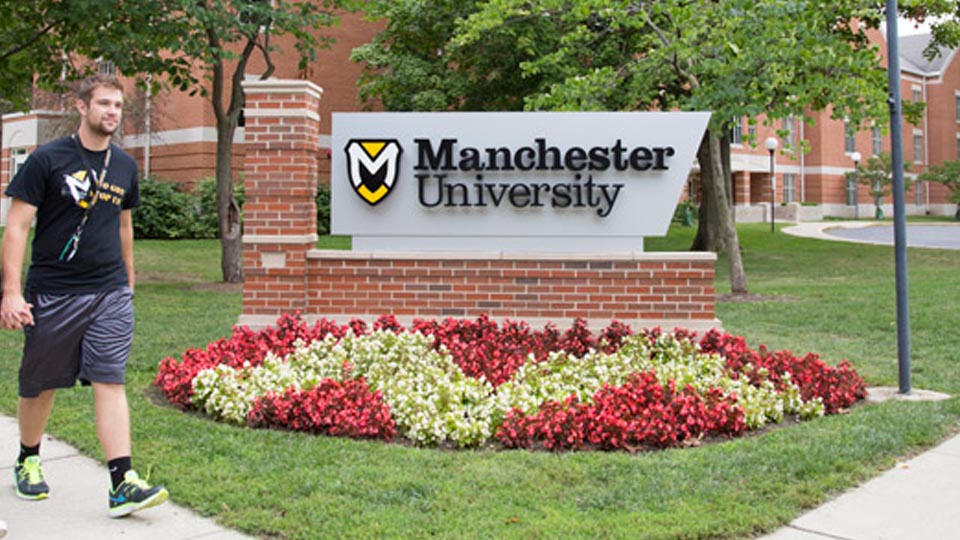 Manchester University is launching an online program that it says will prepare students for a career in dietetics. The university says the Master of Science in Nutrition and Nutrigenomics program will combine nutrition and genetics and is set to launch in 2023.
Laura Bollinger has been appointed director of the program, which examines both nutrition and genetics. The program will include community nutrition, medical nutrition therapy and human genetics, as well as a capstone project where students will conduct their own research. Students will also complete six field rotations, which will include work in food service and hospital settings.
"Nutrigenomics is a relatively young area of study, so we're really cutting-edge and leading the way with this program," said Bollinger. "You won't get this opportunity anywhere you go."
According to Bollinger, the subject can be approached through either the study of how food can influence genes, as well as through the analysis of how an individual's genes can affect how the body utilizes nutrients.
The university says the program has already received candidacy accreditation from the Accreditation Council for Education in Nutrition and Dietetics.
Applications will open in October.
Story Continues Below