Lucas Oil Stadium hosting job fair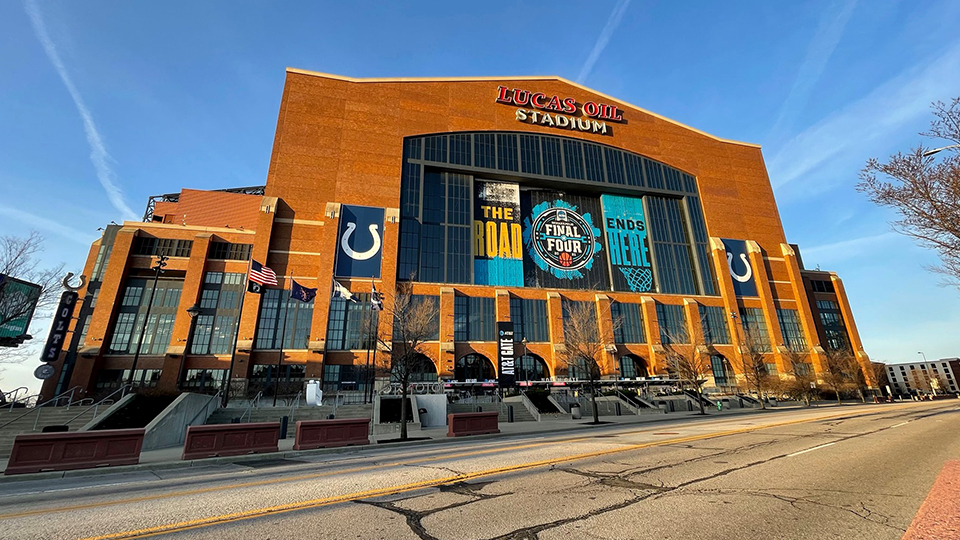 A game day job fair is being held Saturday at Lucas Oil Stadium. Applicants are wanted for a variety of open hourly positions, including concessions, ticket office staff and security.
Stadium officials say the job fair, which runs from 10 a.m. to 2 p.m., provides an opportunity to learn about employment opportunities with a range of scheduling flexibility and pay.
"It takes thousands of Hoosier workers to keep Lucas Oil Stadium running smoothly on home game days," said Andy Mallon, executive director of the Capital Improvement Board. "These workers are the face of Hoosier hospitality and make an excellent game-day experience possible for our guests."
Some of the open positions include:
Concessions
Ushers, gate, security
Colts Pro Shop retail
Guest services for events and tours
Ticket office staff
Job descriptions and online applications can be found here.
Story Continues Below