Local control of Gary schools still two years away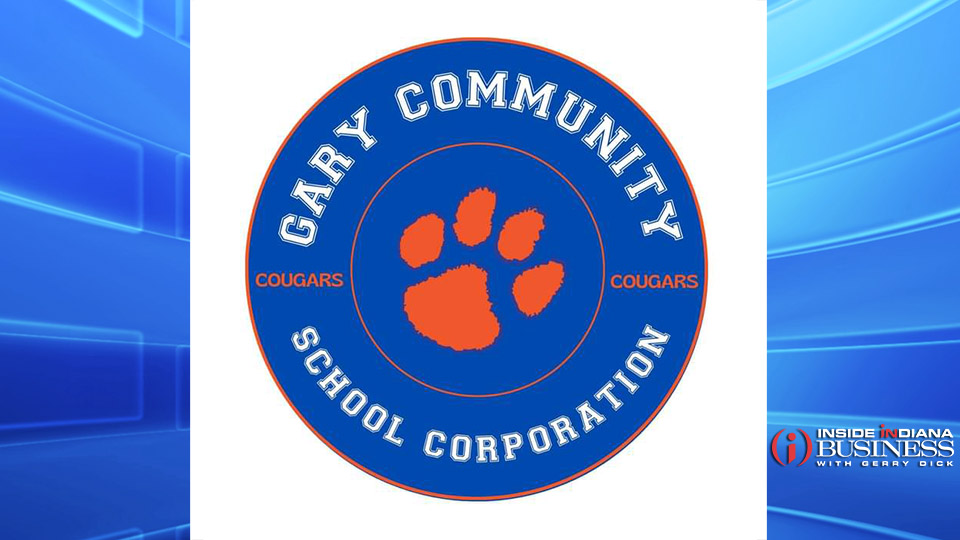 The Gary Community School Corp. may regain control of the school system, but that appears to be two years away. Our partners at The Times of Northwest Indiana report the state overseer is signaling the work to resuscitate the once financially unstable district could be nearing an end.
The Indiana Distressed Unit Appeals Board, which has overseen the school district's transformation from financial disaster to fiscal stability, says the district has made significant improvements over the past five years.
The Indiana General Assembly directed DUAB to take over the cash-strapped school district after the locally elected school trustees overspent their annual revenue by $21.5 million and racked up more than $104 million in debt.
The DUAB is expecting a positive ledger. The board approved an $82.8 million budget for 2023 that spends less money than the district expects to take in. It also pays down $15 million in long-term debt and begins the process of building up positive fund balances and a rainy-day fund.
The publication says state law authorizes DUAB to terminate the "distressed" status of Gary schools when the district maintains a structurally balanced budget for at least two years, has no unpaid bills, prepares a plan to maintain solvency for at least the next five years, and DUAB determines that the district is financially stable.
But even if the district hits those targets, the DUAB cannot return the district to local control. In 2018, the Indiana General Assembly eliminated the Gary school as the district's governing body. Before local control is granted, the legislature must approve a new governing body.
The publication reports Gary-area lawmakers are preparing a bill for the upcoming legislative session to address the issue.
Meanwhile, the DUAB has agreed to retain Gary Schools Recovery LLC, a subsidiary of MGT Consulting Group, as the district's emergency manager. Read more about the school district's recovery by clicking here.
Story Continues Below