List: Indiana struggles in recreation space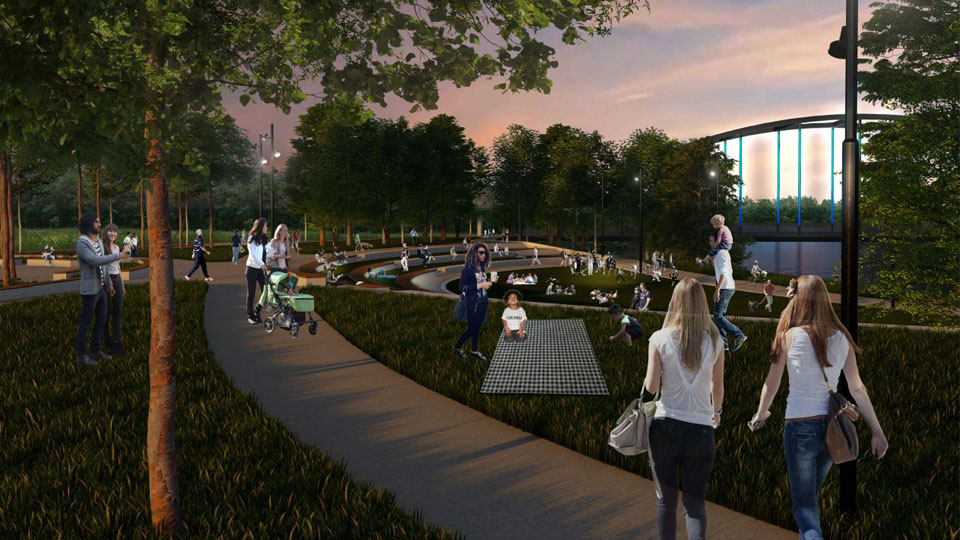 A new list from personal finance website WalletHub examines the best and worst cities for recreation, and Indiana does not fare well. To create the list, WalletHub compared a sample of the 100 most populated U.S. cities across four areas: basic living costs, quality of parks, accessibility of entertainment and recreational facilities and weather.
"Staying active isn't just good for your health. It's also good for your wallet," explained WalletHub. "In addition, parks help people stay fit, saving them as much as $1,500 in healthcare costs per year, and they reduce the overall costs of air pollution by $3.8 billion per year."
Despite Fort Wayne's efforts to revitalize the riverfront and attract visitors, the city came in dead last. Among sub-indices, Fort Wayne's affordability scores well. But it flounders in the other three categories, especially weather where it scores 99 out of 100.
Indianapolis comes in at number 88. It's ranked at No. 22 for cost of living, but it also struggles with the weather and quality of parks categories.
In terms of entertainment and recreation facilities, Indy is in the middle of the pack, but Fort Wayne is in the lower 20%.
"It's also important for cities to offer recreation opportunities that don't require good weather, though, so things like movie theaters, music venues and coffee shops also contribute to each city's recreation-friendliness," said WalletHub.
In June, Fort Wayne officials unveiled phase two of its riverfront redevelopment project that will add additional public space, extending from Promenade Park. It includes walking trails, a tree canopy trails and boat docks.
Click here to view the metrics used to develop the list.
Story Continues Below