LegisGroup Public Affairs Adds Lobbyist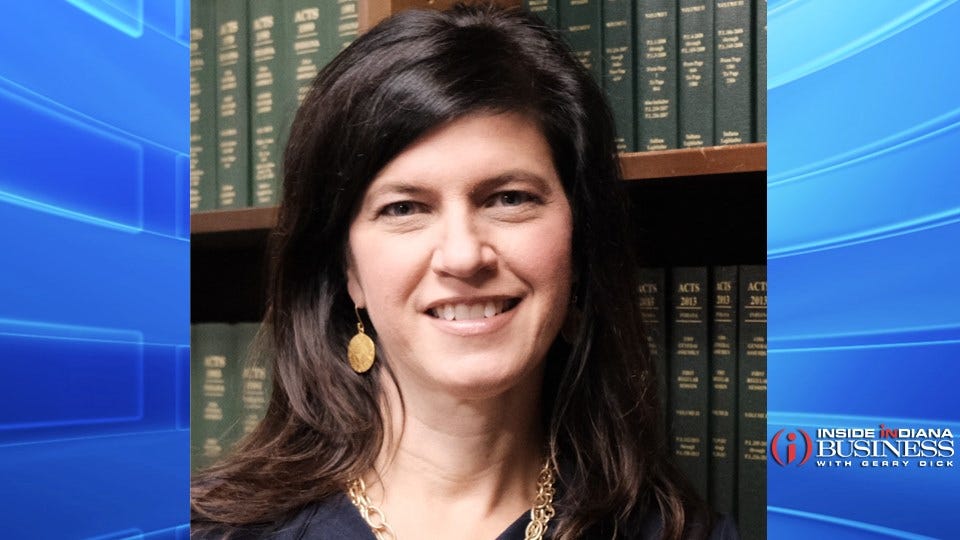 LegisGroup Public Affairs LLC has added Rhonda Cook as a lobbyist. She is an attorney and lobbyist with Cook Government Advisors LLC and most recently held the role of deputy director, chief federal and state policy officer at the Indiana Association of Cities and Towns.
"LegisGroup is thrilled to be able to affiliate with a person of Cook's caliber," said LegisGroup partner Matt Brase. "She is an expert in local government affairs and the workings of state government. Her relationships are deeply rooted in Indiana, from Lake Michigan to the Ohio River."
Cook earned a bachelor's degree and JD from Indiana University and M.P.A from Ball State University.
Story Continues Below