LCI Industries reports second quarter profit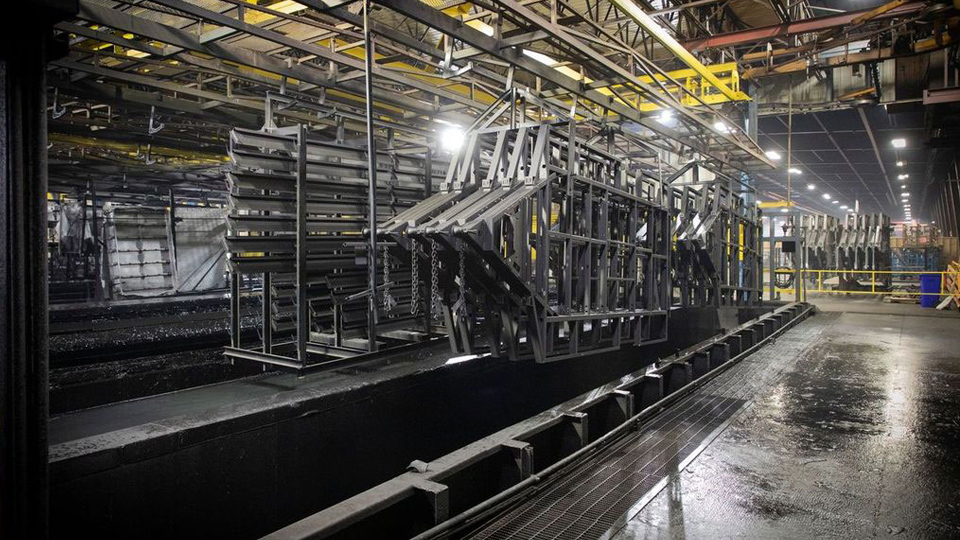 Elkhart-based LCI Industries (NYSE: LCII) is reporting second quarter net income of $154.5 million, compared to $67.9 million during the same period last year. Chief Executive Officer Jason Lippert says despite a challenging operating environment, the RV components manufacturer continued to deliver strong results.
The company is also reporting net sales of $1.5 billion, an increase of 40% from the second quarter of 2021, which saw net sales of $1.1 billion. Lippert says the increase in year-over-year net sales was primarily driven by price realization, market share gains, acquisitions, and increased wholesale shipments.
"Our culture of innovation and operational excellence has supported our expansion in the Aftermarket, Marine, and RV OEM markets while assisting us to meet consumer demand for quality, technologically sophisticated products," said Jason Lippert. "While RV inventories stabilize, we are confident in our ability to keep driving content and market share gains both within and outside RV OEM."
Lippert says the popularity and availability of rentals, combined with increasing airfare and hotel lodging costs, have made camping, boating, and RVing attractive options for vacationing.
"We believe our diverse portfolio has positioned us for long-term growth as we capture tailwinds related to the ongoing popularity of the outdoor lifestyle," Lippert said. "I am proud of the hard work shown by our teams in driving our strong performance to help us generate further shareholder value."
You can connect to the full earnings report by clicking here.
Story Continues Below