Lawsuit Over Casino Operator Selection Dropped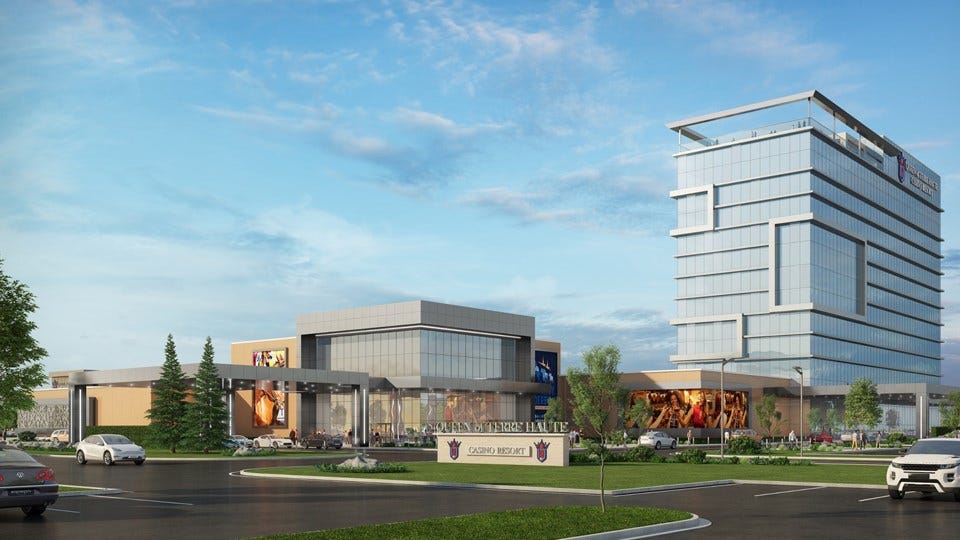 The path toward a new casino in Terre Haute appears to now be clear. Our partners at WTHI-TV report Las Vegas-based Full House Resorts Inc. (NASDAQ: FLL) has dropped its lawsuit against the Indiana Gaming Commission over its selection of Churchill Downs Inc. (Nasdaq: CHDN) as the casino's operator.
In the lawsuit filed last month, Full House said the commission violated Indiana's open door law by holding a closed-door executive session in the middle of its regular meeting in November. The company claimed the commission selected CDI to receive the open gaming license in that session without debate or discussion in the public meeting.
"We are pleased that Full House has dismissed these actions and that Vigo County and the greater community of West Central Indiana will soon benefit from this significant economic development project," the commission said in a written statement to WTHI.
CDI was chosen for its $240 million Queen of Terre Haute development, which will include a 400,000-square-foot casino building will include 56,000 square feet of gaming space featuring 1,000 slots and 50 table games. It will also feature a 125-room hotel.
The company says the project will create more than 500 full-time jobs.
"Churchill Downs Incorporated remains excited to move forward with our plan to develop the Queen of Terre Haute," the company said. "We are committed to ongoing collaboration with officials in Vigo County and the Indiana Gaming Commission to deliver a valuable regional asset and a true destination casino resort for a community that has waited long enough."
The casino is slated to be built on 21 acres west of the Haute City Center shopping mall and north of the Vigo County Jail.
A specific timeline for construction to be completed is not yet known.
Story Continues Below