Langham Logistics Adds to Board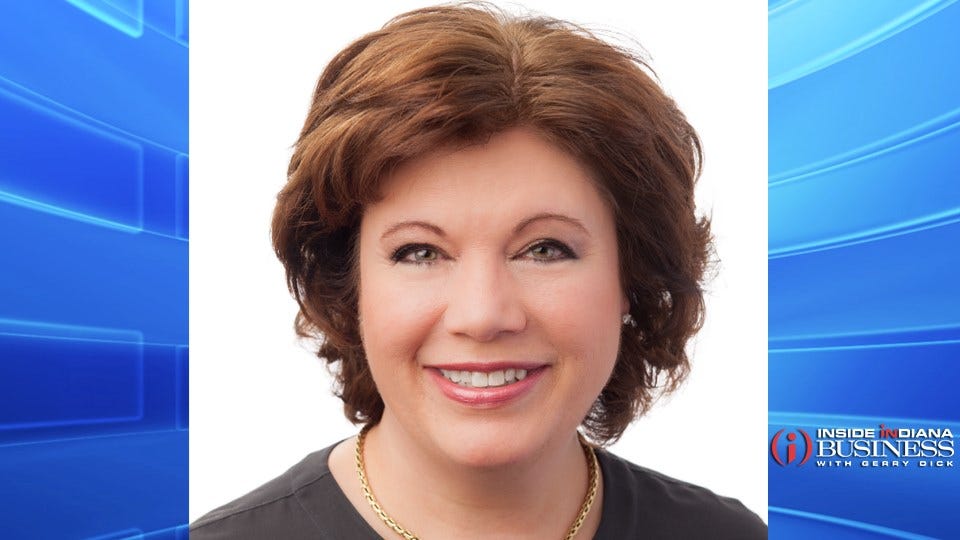 Indianapolis-based Langham Logistics has added Tiffany Olson to its advisory board. Olson serves as president of nuclear & precision health solutions at Cardinal Health and previously held the roles of president of NaviMed and Head of Diagnostics for Eli Lilly & Co.
"We're excited to have Tiffany help guide Langham Logistics as we continue to grow and add value in the life sciences industry," said CEO Cathy Langham. "I am honored to have such a rock star joining our board."
Olson holds a bachelor's degree from the University of Minnesota and an MBA from University of Saint Thomas-School of Business.
Story Continues Below