Lakeshore Public Media launches charitable donor network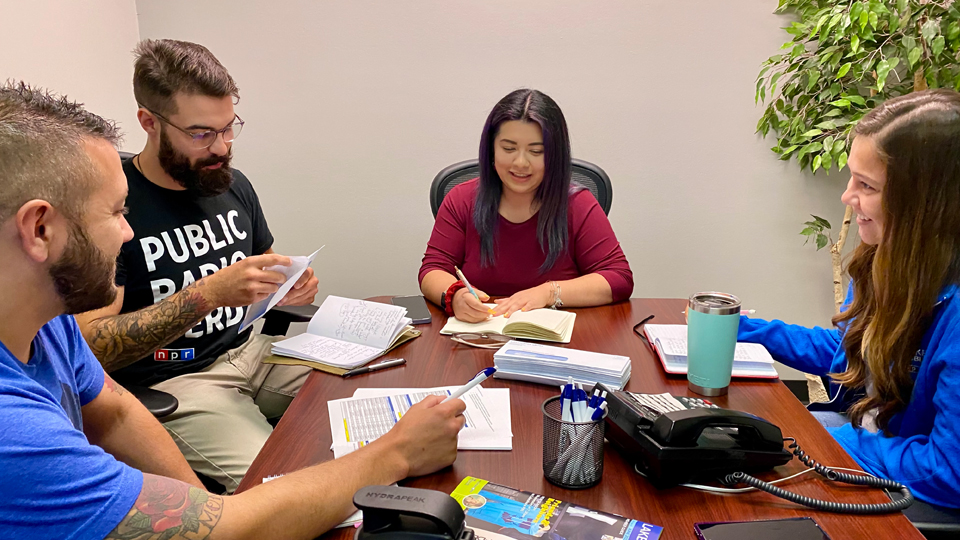 Merrillville-based Lakeshore Public Media, which operates Lakeshore PBS and Lakeshore Public Radio, is establishing what it calls a major giving network. The nonprofit says the Lakeshore Leadership League will help nurture its current major donors, as well as attract and grow its donor base with new contributors.
"More than half of our annual funding comes directly from community support, which is significant when you imagine what it takes financially to operate a television and radio station 365 days a year," said Carl Kurek, vice president of development at Lakeshore Public Media. "Our mission is to serve our community by making high-quality, informative programming available to everyone, but we couldn't do it without all of the supporters who have stood behind us over the years."
The Lakeshore Leadership League will offer additional benefits to members through a tiered sponsorship model. The nonprofit says benefits will include "unique experiences" and opportunities to interact with station staff.
"The formation of the Lakeshore Leadership League is long overdue and will help transform our fundraising efforts as our organization continues to evolve and expand our services," said James Muhammad, chief executive officer of Lakeshore Public Media.
You can connect to more information about donations and corresponding benefits by clicking here.
Story Continues Below