La Porte Company Makes Acquisition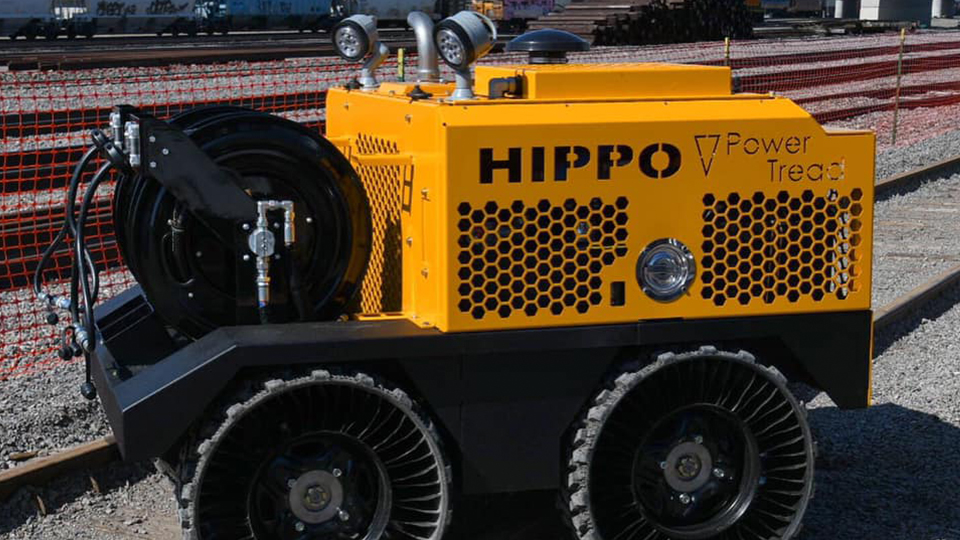 La Porte-based Boss Industries is adding a manufacturer of remote mobile power units to its portfolio. The company has acquired HIPPO Multipower, headquartered in Missouri, though financial terms of the deal are not being disclosed.
HIPPO makes and distributes multipower units ranging from hydraulic, electric and welding power for the utility, municipal, railroad and industrial coating markets.
"We are very excited to partner with the HIPPO team to add several market-leading mobile power solutions to our ever-expanding product portfolio," Todd Hudson, president of Boss Industries, said in a news release. "This strategic acquisition will allow us to continue providing best-in-class solutions to our customers in addition to expanding the services offered to HIPPO's existing customer base."
Boss Industries did not specify whether any jobs would be affected by the acquisition. Inside INdiana Business reached out to the company for more information but a spokesperson declined to offer any comment.
Boss, which manufactures air and gas compression systems, is a portfolio company of Chicago-based Wynnchurch Capital LP.
Story Continues Below