Kroger Expands in Indy, Adds Delivery Service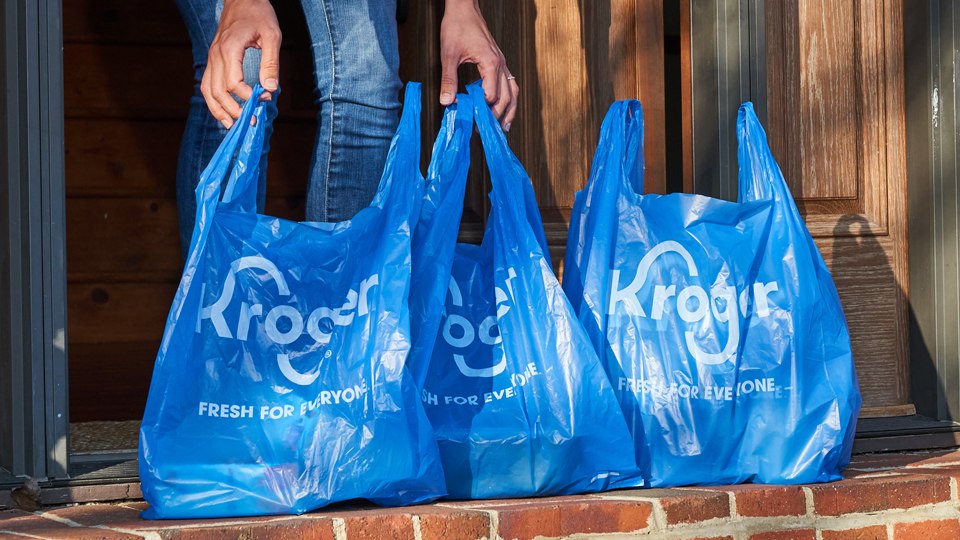 Kroger Co. (NYSE: KR) is expanding its fulfillment network with a new Indianapolis facility and delivery service. Kroger says the 48,000-square-foot facility will collaborate with its hub in Monroe, Ohio to connect customers with food and will create up to 150 jobs.
Kroger says residents in 35 central Indiana zip codes will be able to access Kroger Delivery.
"We're proud to welcome the Kroger fulfillment network to Indiana," said Colleen Juergensen, president of Kroger's Central Division. "The new service is a wonderful addition to the expanding digital experience available to Kroger customers. The network's delivery spoke will provide unmatched customer service and improve access to fresh food in areas eager for the variety and value offered by Kroger."
After placing an order via Kroger.com or the Kroger app, customers will have their groceries delivered by a Kroger Delivery associate in a temperature-controlled van. The company says the delivery network will also continue to use stores and third-party partners to deliver certain orders.
Kroger says the Indianapolis fulfillment center is hiring delivery drivers, with a starting wage of $19.
"We're excited by Kroger's commitment to continue investment in our community," said Mayor Joe Hogsett. "This expansion not only promises more jobs for the Indianapolis economy, but also brings the benefits of cutting-edge technology to the local residents who use these inclusive delivery services."
The company says its fulfillment network will continue to grow with new sites in California, Dallas, and Atlanta, among others.
Story Continues Below