Keller Williams to open second Fort Wayne office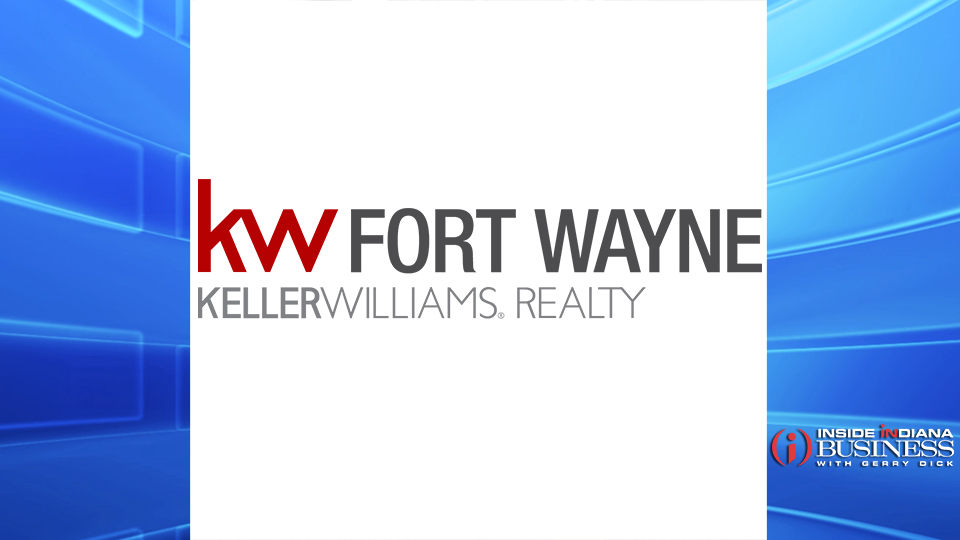 Texas-based Keller Williams Realty Group will Friday cut the ribbon on it second Fort Wayne location. The real estate company says the expansion is part of a broader growth strategy which could include additional offices throughout northern Indiana "in the coming years."
Keller Williams opened its first Fort Wayne office in 2018 with more than 40 employees. The company says it has since grown to more than 200 agents.
"We brought Keller Williams to the Fort Wayne market believing there was a dire need for real estate and business training that would allow both new and experienced agents to succeed at a much higher level," Aaron Hoover, operating principal at Keller Williams Fort Wayne, said in written remarks. "We are proud of the way we do business and we hope Fort Wayne and the surrounding area's residents will think of us when they think of real estate."
The new office is located at 6617 Brotherhood Way in Fort Wayne. Keller Williams did not specify if any additional jobs would be created as a result of the expansion.
Story Continues Below