Kauffman to shut down in Logansport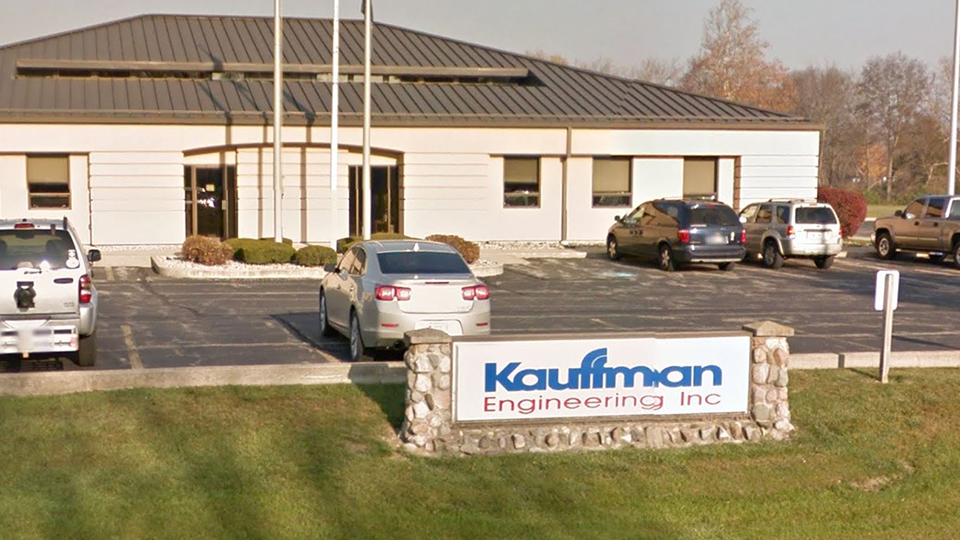 Illinois-based Kauffman Engineering LLC has notified the state it plans to close its manufacturing facility in Logansport, leaving more than 150 full-time employees without jobs. In the Worker Adjustment and Retraining Notification (WARN) letter, the electrical wire harness and cable assembly firm said it will begin layoffs on Dec. 23.
The facility is located at 830 Old State Road 25 in Logansport, but Kauffman also operates another location at 1509 Woodlawn Avenue. The company did not state whether the second location will be affected.
Kauffman cites current market conditions as a factor behind the closure. The letter states that Kauffman Engineering is implementing measures to ensure its financial stability. It expects layoffs to be completed by May.
The non-union shop says there are no applicable bumping rights.
Logansport is the only Indiana city where Kauffman's operates. The company also has a presence in Illinois, Kentucky, North Carolina, Tennessee, Virginia and Mexico.
Story Continues Below