Junior League shifts focus to kids in foster, kinship care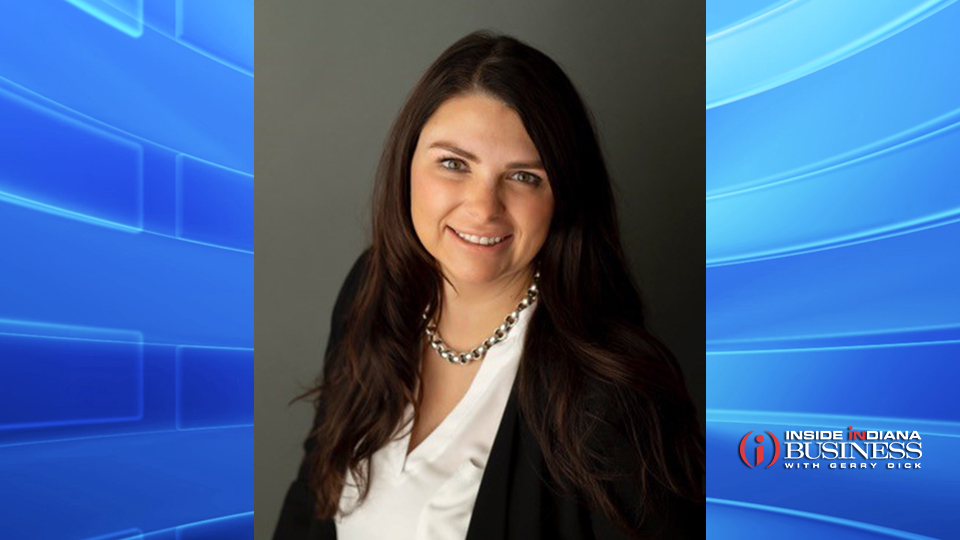 The Junior League of Indianapolis (JLI) is shifting its community focus. The organization announced this month plans to provide more volunteer and charitable support to the thousands of children in central Indiana living in foster or kinship care. "There's a foster crisis here in Indiana, especially Marion County," said JLI President Stephanie Flittner. "We're talking 13,000 children in foster care with a lot of them in Marion County. In addition, there's another 5,500 in kinship care."
In an interview with Inside INdiana Business, Flittner said it is critical to provide needed services for foster children, particularly those about to age out of the foster system.
"Statistically, as children age out of the foster system, about 20% of them become instantly homeless. So, when we say 'needs,' we are literally talking basic human needs," she said. "On top of that, within five years, only about half of them will have found gainful employment."
Additionally, JLI says those providing kinship care to children receive little to no funding or support services. Kinship care is care provided by a non-parental family member such as a grandparent, aunt or uncle.
"We want to ensure children in foster and kinship care receive the support and resources they need to be successful," Flittner said. "JLI is well positioned to positively impact the lives of these children and our members are passionate about this cause."
To cultivate that support, Flittner says JLI aims to provide community grants to other nonprofits throughout central Indiana that already work with foster youth and create more opportunities for them.
"We [also] do service projects and volunteer hours, not necessarily with grant recipients, [but] really with any organization or in any way we can help and meet that need," she said. "We are about training volunteers. We want to make that community impact, but I also want to see our members connect with the community, making a difference, and [be] trained to do so."
Flittner says anyone wishing to volunteer with the JLI to help in the new mission can find more information by emailing recruitment@jlindy.org.
Story Continues Below