Jeffersonville eyed for potential cybersecurity academy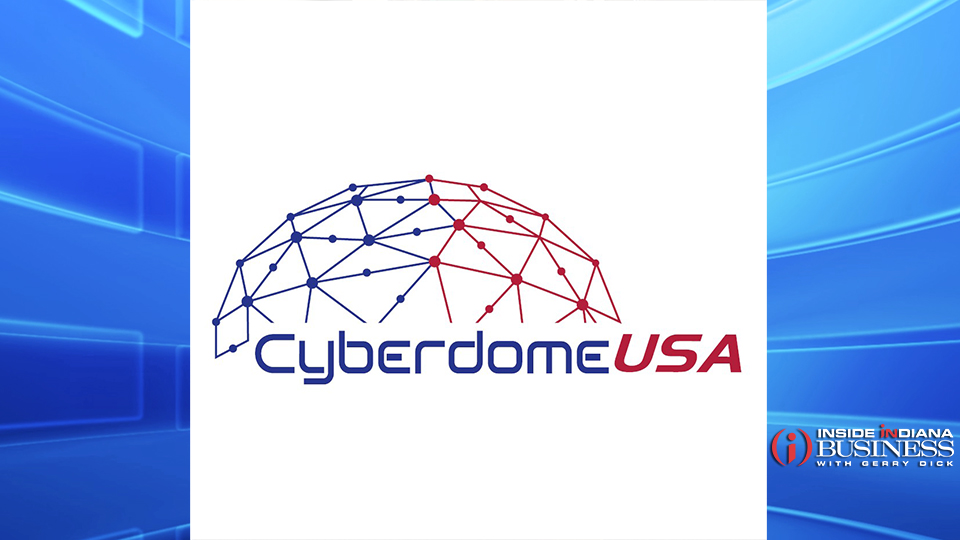 A cybersecurity company is reportedly considering a $7.6 million investment in Jeffersonville to establish a cyber-tech training academy and consulting firm. One Southern Indiana says Cyberdome America LLC is exploring the potential project that could employ 400 people.
The tech company, which does business as CyberdomeUSA, says the location would serve as its main academic campus and offer hands-on programs to train the next generation of cybersecurity workers.
"Unfortunately, the curriculum in our schools and colleges is largely still academic," said Cyberdome America founder and Chief Executive Officer Suresh Sharma. "It is important to recognize that a digital world needs cybersecurity to protect itself from hackers. New competencies in digital technologies are essential for 21st century industries."
Sharma says there is a gap of about three million cybersecurity workers in the U.S.
In addition to the training academy, the facility would also provide 'cybersecurity-as-a-service' to southern Indiana industries. Cyberdome says it specializes in small and medium-sized enterprises, including healthcare, local government and food and beverage industries.
"As automation and digital technology continue to drive the manufacturing boom across our region, cybersecurity has become a leading priority," said Wendy Dant Chesser, president and CEO of One Southern Indiana. "Cyberdome America is a welcome addition to our portfolio of technology companies, and a leap forward in helping all our businesses prepare for an increasingly digital future."
1sI says pending approval of the Indiana Economic Development Corp. board of directors, the IEDC will commit an investment in Cyberdome America LLC of up to $5 million in the form of conditional tax credits based on the company's job creation plans.
"Indiana continues to be laser-focused on making our state the best place for businesses like Cyberdome America to launch and grow," said Ann Lathrop, IEDC executive vice president of global investment. "These are the types of investments the state is working to secure as we build our economy of the future."
Story Continues Below