Ivy Tech, LIFT partner to expand aviation training opportunities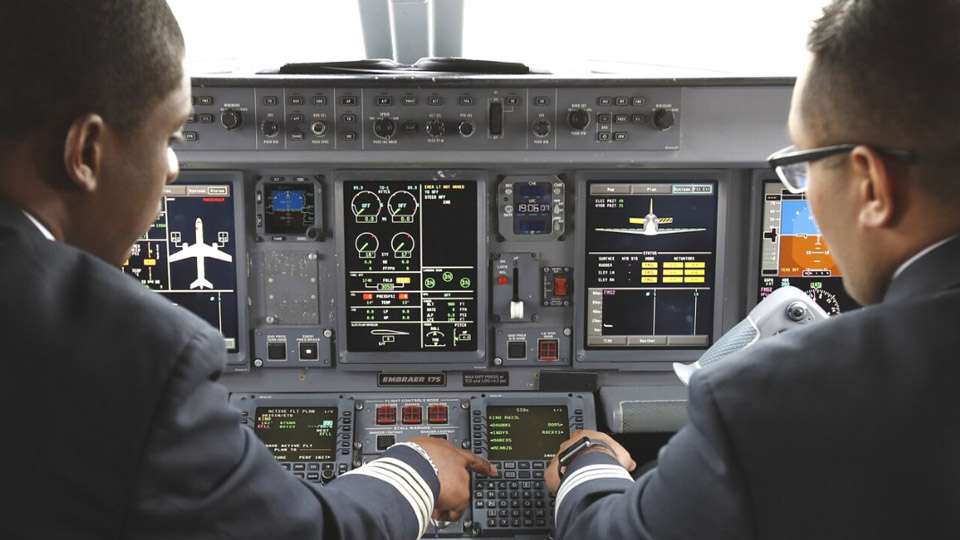 Ivy Tech Community College Columbus and Leadership in Flight Training Academy in Indianapolis are partnering to offer a Professional Flight Associate of Applied Science degree. The program, which will combine 32 credit hours of Ivy Tech classroom time with nearly 260 flight hours, is expected to begin in October.
The partners say the program will allow participants to pursue an Associate degree concurrently as they complete flight training. The partnership will also offer students the option to complete their flight instructor certifications.
"Our Professional Flight program has helped prepare students on their pathway to becoming a pilot since its inception five years ago," said Dr. Steven Combs, chancellor of the Ivy Tech Columbus service area. "LIFT Academy's unique programming will connect our students with top-notch training and lead to potential employment. We welcome LIFT aboard as a partner to Ivy Tech Columbus Professional Flight."
LIFT, which is owned by Republic Airways in Indianapolis, trains about 300 students a year. The partners say students who graduate from the program will receive an interview with Republic and the opportunity to interview for pilot positions with Cape Air, headquartered in Massachusetts.
"As the first flight school of its kind in the nation with a direct pilot career pathway to Republic Airways, we're proud to continue forming valuable strategic relationships, such as this with Ivy Tech, to bring aviation closer to a broader population, making a career as an airline pilot more attainable and accessible," said Ed Bagden, LIFT Academy's director of operations and academic programs.
LIFT Academy is also hosting an Open House at their hangar at Indianapolis International Airport on August 18. Ivy Tech officials will be at the event to share information on the program.
You can connect to more information by clicking here.
Story Continues Below