Ivy Tech Hosting Job Fairs in Fort Wayne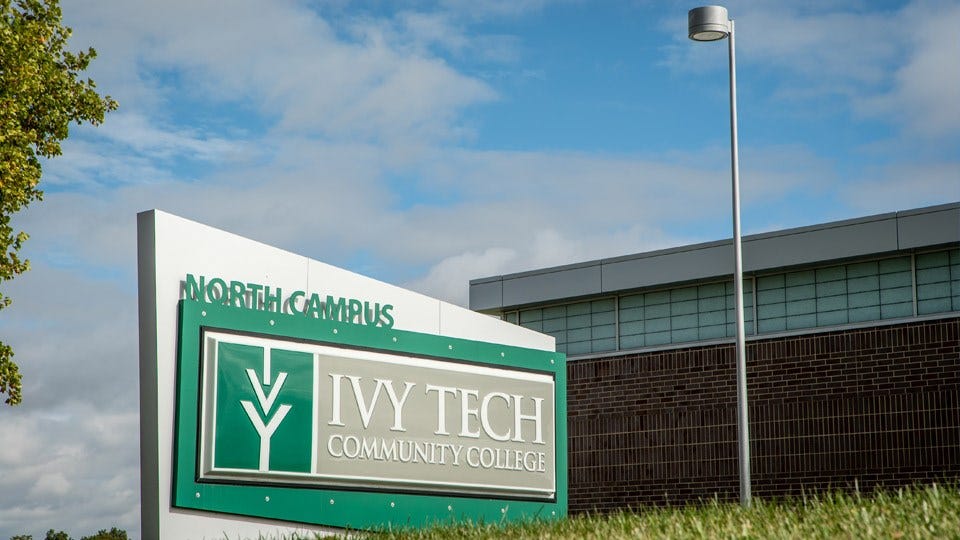 Ivy Tech Community College in Fort Wayne is hosting two job fairs in October, including one set for Friday at the Fort Wayne north campus. Friday's fair will offer more than 50 northeast Indiana employers taking part.
The school says the companies are from the skilled trade industries. It will take place at the Steel Dynamics Inc. Keith Busse Technology Center from 9:00 a.m. to 2:00 p.m.
The second job fair, which is scheduled for October 29, will be for people looking for careers in healthcare. Ivy Tech says more than 20 employers in a variety of healthcare sectors are taking part.
Recruiters will meet with Ivy Tech students and alumni. Attendees are encouraged to bring their resumes and dress professionally.
The healthcare exploration fair will take place at Ivy Tech Fort Wayne's Coliseum Campus from 9:00 a.m. to 1:00 p.m.
Both events are free and open to the public.
Story Continues Below