IU School of Nursing Expands Enrollment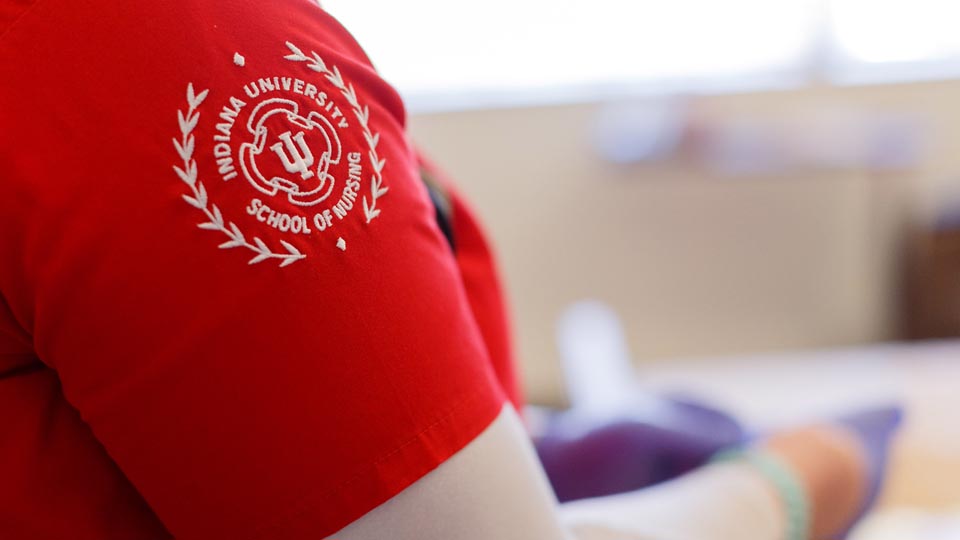 The Indiana University School of Nursing is expanding enrollment across the school's three main campuses. IU says the expansion, which now includes its Bloomington campus, is part of effort to offset the state's nursing shortage.
IU says it plans to increase undergraduate enrollment for fall 2023 by accepting 40 more students into the BSN traditional track, which is designed for students studying for their first baccalaureate degree.
"As these students transition into the new phase of their nursing careers, they will help meet the growing demand for high-quality nursing care in Indiana," said Robin Newhouse, IU School of Nursing dean. "As we celebrate their achievements, we're also looking to the future and exploring ways Indiana University can continue to lead the way for improved health outcomes. Our enrollment expansion is the next step toward addressing the state's nursing shortage and bettering the health of patients and communities across the state."
Earlier this year, IU announced plans for nursing school enrollment increases at IUPUI and at its Fort Wayne campus. At IU School of Nursing Fort Wayne, a 25% increase in undergraduate enrollment began last year.
The IUPUI campus plans to increase enrollment in the undergraduate program by 50% over the next three years. Earlier this month, IUPUI's school of nursing received a $16 million gift from Indiana University Health to support campus growth.
The university says nearly 300 nursing students across its three main campuses will graduate this month.
Story Continues Below