IU Provost to Step Down, Search for President Narrows
Another top official with Indiana University Bloomington will be stepping down from her role in June, just as IU President Michael McRobbie will be leaving his position. The university says IU Provost Lauren Robel will return to the faculty but will not maintain her executive roles effective June 30.
Last August, the university announced McRobbie's retirement, which is also set for June.
Robel has served as provost and executive vice president since 2012.
"It has been a tremendous privilege and honor to serve as IU Bloomington provost for the past many years," said Robel said. "I couldn't love this place more or believe more strongly in the importance of what we do and the level of excellence and collegiality at which we do it."
IU says McRobbie will announce an interim provost by the end of next week to serve from July 1 until a new IU president determines how they want to fill the position.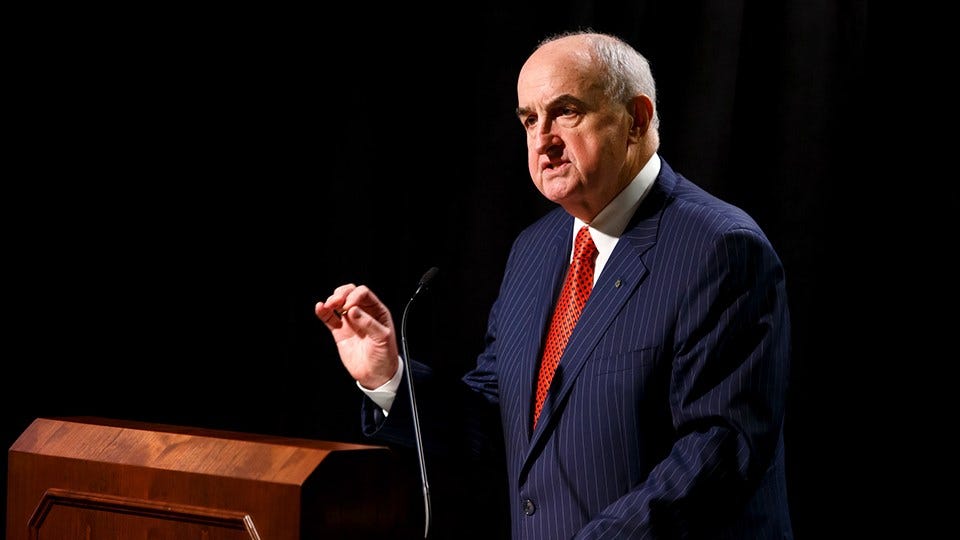 Meanwhile, the university says the search to find McRobbie's replacement is nearing an end as the board of trustees says it is focusing on final candidates.
"The search has been progressing well with several strong finalists," said Melanie Walker, who chairs the search committee.
She says the pandemic added time to the process.
"Even with those additional complexities, we have planned time for our new leader to fully transition into the role," said Walker. "We are encouraged by the talent and expertise among the finalists."
While McRobbie will be retiring, Robel will return to the classroom. She served as dean of the Maurer School of Law from 2002 to 2011, associate dean from 1991 to 2002, and has been a faculty member since 1985.