Adaptive apparel brand lands IU Angel Network investment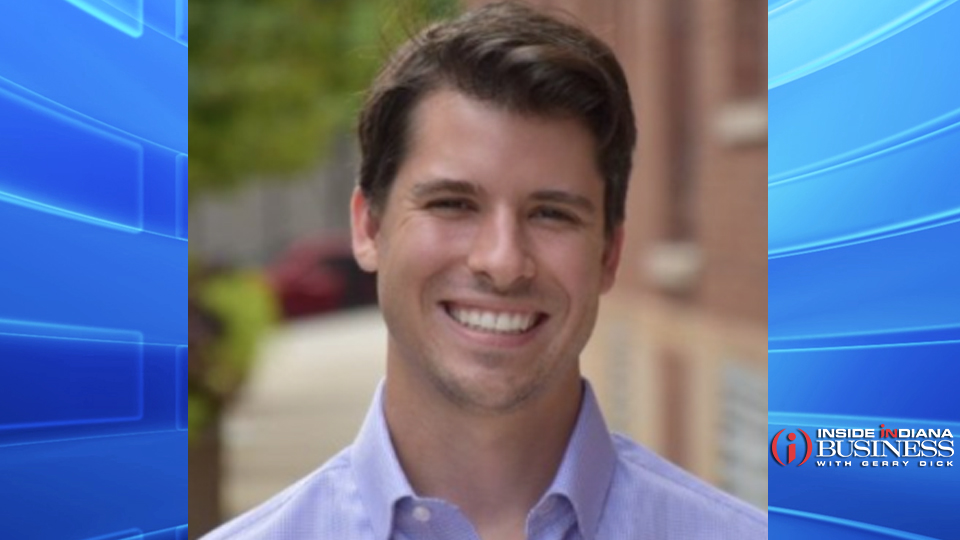 The IU Angel Network is investing $85,000 in an adaptive apparel brand created by Indiana University alumnus Jimmy Zollo. The company, Joe & Bella, offers a line of easy-to-wear, quick-change clothing designed for older adults who have difficulty dressing and undressing.
IU says the "Dress without stress" apparel brand stems from Zollo's real life experiences with his grandmother, who was living in an assisted living facility and struggling with pain while dressing.
"What she was going through was very painful," said Zollo. "So I started looking at brands with adaptive apparel — brands that made dressing, undressing and going to the bathroom easier. I ultimately ordered a lot of clothes for my grandmother, but she refused to wear what I bought it because she said everything was too ugly."
Zollo says the clothing is also meant to be stylish, while offering flexibility and ease, for older adults, including those living with Parkinson's, Alzheimer's and other physical and cognitive changes.
IU says the investment offers the brand the foundational connection and financial support necessary to get the business off the ground.
Later this month, Joe & Bella is set to debut two new versions of CareZips, a patented pant for adults experiencing changes with mobility, incontinence and cognition.
Story Continues Below