IU Angel Network backs footwear company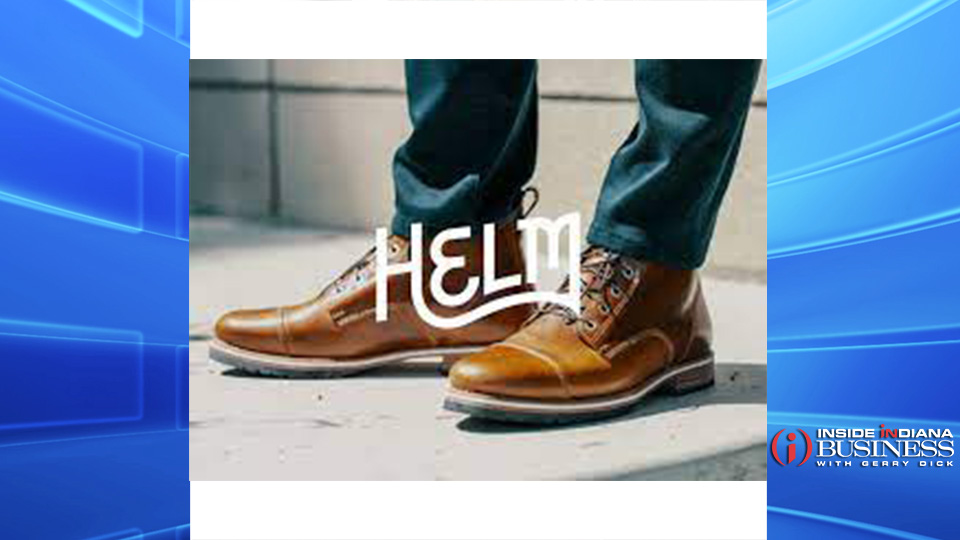 The IU Angel Network is investing in a footwear company after an alumnus and adjunct professor's venture capital firm also saw potential.
The IU Ventures investment arm said in a news release that it's supporting Austin, Texas-based Helm Boots to improve its limited marketing efforts, which had previously caused the brand to not meet its ceiling. The investment, the network said, will revitalize the company's market presence.
Inspiring confidence in IU, Prospect, Kentucky-based venture capital firm Wabi Capital also backs the company and is led by alumnus Justin Delaney.
"We were drawn to Helm Boots because it's a company with a rich history and a strong foundation with clear opportunities for rejuvenated marketing," Delaney said in the release. "Our investment thesis at Wabi Capital is centered around uncovering hidden gems and unlocking their full potential. Helm Boots perfectly aligns with our vision."
Helm Boots was established in 2009 and makes high quality leather shoes.
The IU Angel Network is part of IU Ventures, which invests in and supports IU-affiliated early-stage companies.
Story Continues Below