IT firm opens Bloomfield office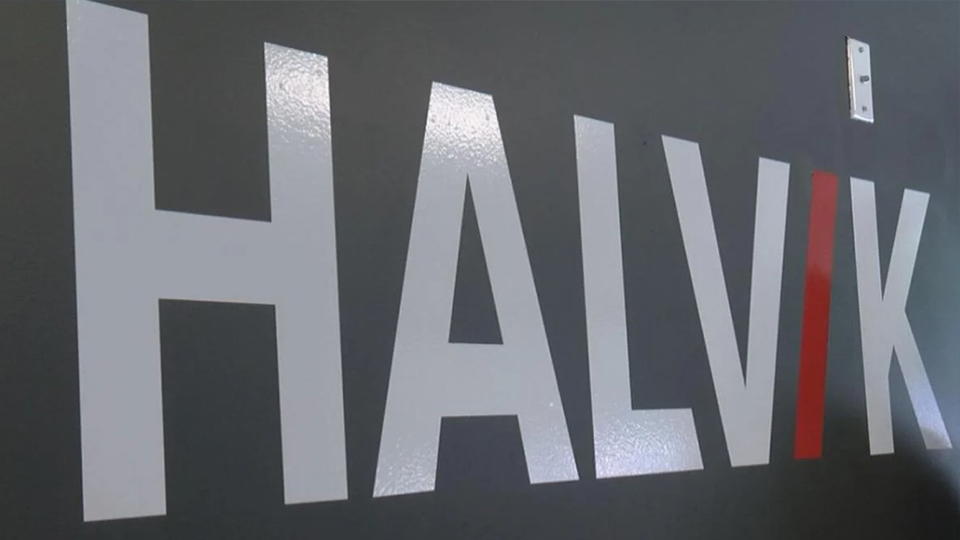 A Virginia-based IT company has set up shop in Greene County. Halvik Corp. says its new office in downtown Bloomfield will serve as a central meeting space and training area for nearly 70 employees serving Naval Surface Warfare Center, Crane Division.
The company cut the ribbon during a ceremony Thursday that included Congressman Larry Bucschon (IN-8) and State Rep. Bruce Borders (R-Jasonville).
"Opening this office is a critical step in our ability to maintain our focus on helping deliver technical capabilities that meet our military's needs in the changing combat environment," Halvik CEO Madhavi Bathula said in written remarks.
Halvik provides a variety of IT services, including advanced analytics, artificial intelligence and machine learning, and cybersecurity, according to its website.
The company has multiple contracts with the federal government, including a recently-awarded five-year contract with NSWC Crane for "acquisition, contracting officer representative, and purchase requisition support to deliver complex military systems spanning design, development, deployment and sustainment in Electronic Warfare, Strategic Missions, and Expeditionary Warfare."
Story Continues Below