ISU's Spring Enrollment Has Dropped 25% Since 2019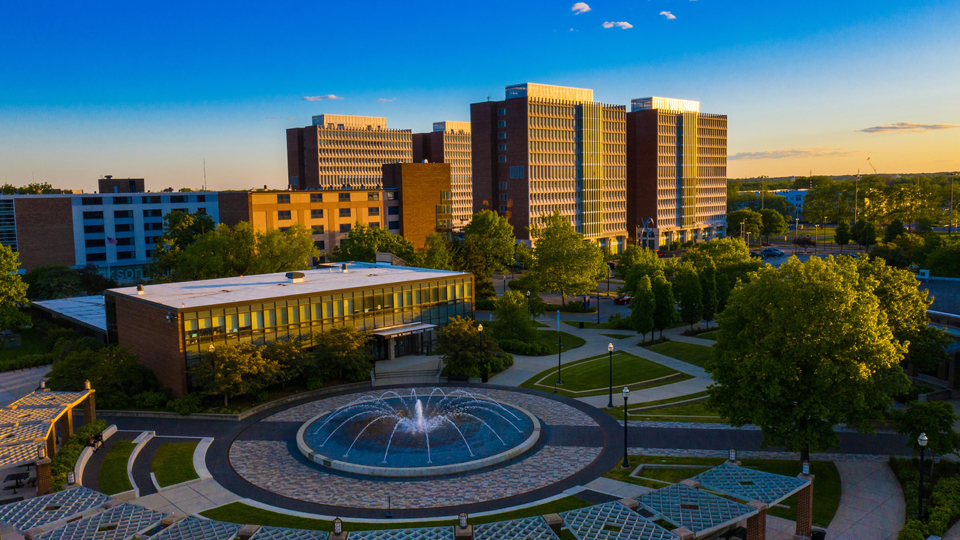 Indiana State University's spring enrollment has fallen nearly 25% since 2019, a drop school officials blame in part on the impact of the COVID-19 pandemic.
ISU's spring enrollment fell this year to 8,541, which is down 11.6% from spring 2021, and continues a recent trend. In spring 2020, spring enrollment on the Terre Haute campus was 10,584, while in spring 2019, it was 11,382.
The numbers mean ISU has experienced an almost 25% spring enrollment drop since 2019, although the numbers do not include dual credit high school students, the Tribune-Star reported.
The school's fall enrollment has dropped between 2018 and 2021 by 3,017 students, or 24%. Those numbers also do not include dual credit high school students.
The university has attributed enrollment declines in recent years to the continuing impact of the pandemic. ISU draws many first-generation and Pell-eligible students, and nationally many of them are more likely to delay going to college.
Another factor is that there are fewer 18-year-olds graduating from high school, especially in the Midwest.
ISU President Deborah Curtis said last fall that the "enrollment cliff" that had been predicted to arrive in 2025 has been hastened by the pandemic.
In addition, Indiana's flagship schools are enrolling students on their wait lists, students who in past years might have attended ISU or other institutions.
Story Continues Below