ISU Receives $200K for Online MBA Scholarships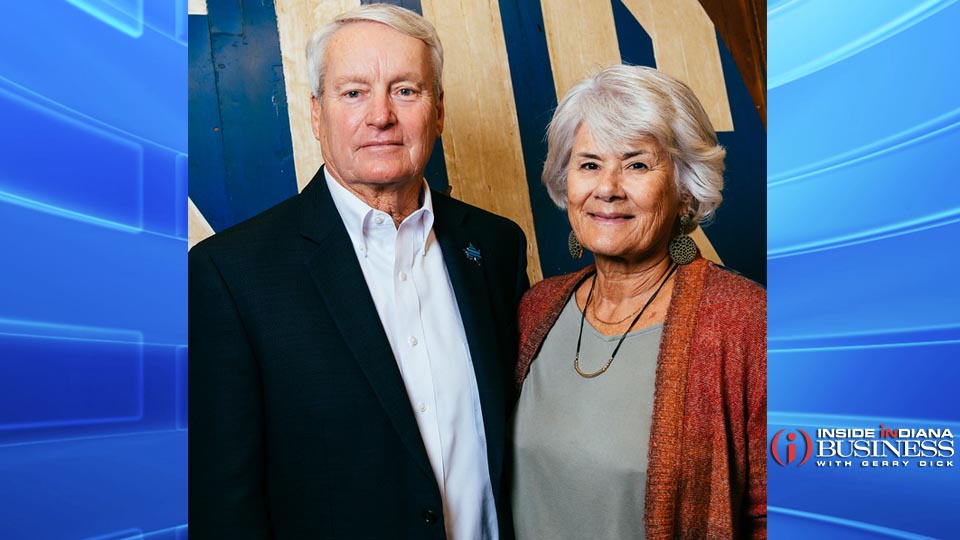 Indiana State University has received a $200,000 gift that will establish the Tim and Bobbie O'Neill Online MBA Scholarship. The university says there will be 25 O'Neill Scholars each year, each of whom will receive $1,000 scholarships.
"The term 'pay it forward' perfectly describes what we all need to do to make sure that future generations enjoy the same resources that we enjoyed in our lifetime," Tim O'Neill said. "We realize that something as valuable and productive as Indiana State University does not happen without decades of committed leaders and the sharing of necessary financial resources."
Tim O'Neill served on ISU's Board of Trustees from 1987 to 1995 and received the university's Distinguished Alumni Award in 2007. Tim graduated in 1969 with a business degree, and Bobbie graduated in 1972 with a degree in elementary education.
"Learning is life-long with most people seeking ways to advance within their career, sometimes re-skill, or even change companies completely," said Terry Daugherty, Dean of the Scott College of Business. "The MBA degree continues to make this possible and is a great pride-point of the Scott College of Business. We want to help meet the needs of business professionals in Indiana, which is why Tim and Bobbie O'Neill's support is critical. Their scholarships for our online MBA students are making a difference and we are grateful for their investment in future Sycamores.
The university says the online MBA is an advanced business degree in which students can graduate in 12 to 24 months.
Story Continues Below