IPS to boost virtual tutoring options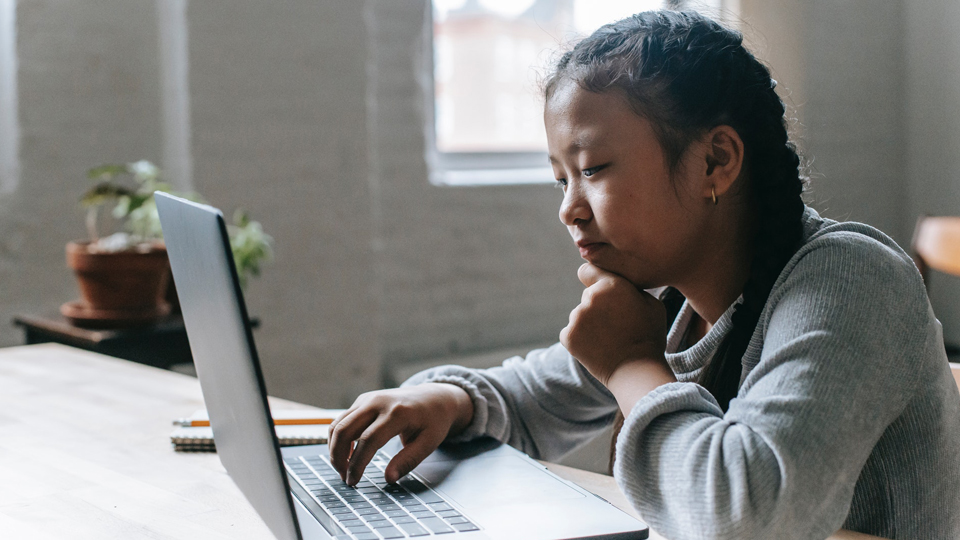 Following what is called a successful spring pilot program, Indianapolis Public Schools is making free virtual tutoring available to students at IPS district-managed schools. The district will launch "IPS Tutoring for All" in September.
The program is in partnership with New York-based Tutored by Teachers, an online, for-profit tutoring company.
The program allows students who attend an IPS school to meet with tutors virtually twice weekly for one hour in the afternoons free of charge.
IPS says a growing number of schools across the nation are using programs like this to help students who fell behind in learning during the pandemic.
"The further behind a student was in school, the more impactful the tutoring was," said Sarah Chin, IPS deputy chief of staff.
IPS ran a pilot program in 12 schools during the spring semester with TbT. The school says IPS students engaging with the tutors saw 12%-26% improvement in math scores and 4%-9% improvement in English/language arts scores.
Registration is now open to reserve a spot in the program. Click here to learn more.
Story Continues Below