Inotiv Founder Named Watanabe Award Winner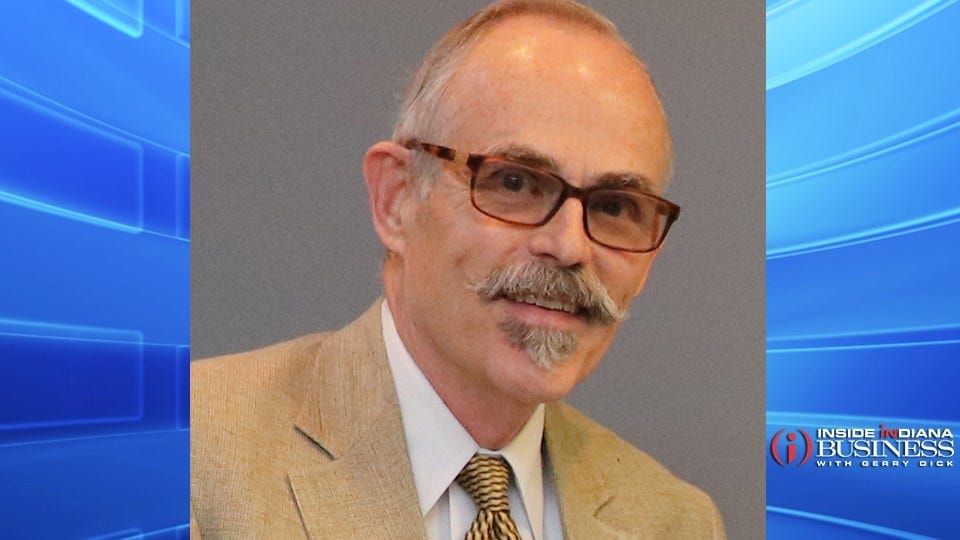 The board of directors for BioCrossroads has named Dr. Peter Kissinger, founder of West Lafayette-based Inotiv Inc. (Nasdaq: NOTV), the recipient of the 2021 August M. Watanabe Life Sciences Champion of the Year Award. Kissinger also spent more than 40 years as a professor of chemistry at Purdue University.
The award honors individuals or organizations that have "made or enabled unique achievements in the development of Indiana's life sciences and healthcare research, clinical, educational or economic advancement."
Kissinger founded Inotiv, originally known as Bioanalytical Systems Inc., in 1974. The company became the first life sciences business in the Purdue Research Park to go public. Along with the Purdue Research Foundation, Kissinger also co-founded the INventure business incubator, which BioCrossroads says is likely the first university-affiliated new business incubator in the state.
"The Indiana life sciences landscape would look much different without Peter Kissinger," BioCrossroads Chief Executive Officer Patty Martin said in a news release. "He is a leader, teacher, mentor, scientist, innovator, and entrepreneur. Dr. Kissinger has been teaching and training tomorrow's scientists at Purdue University since 1975 and at the same time demonstrating an amazing ability for turning scientific research into commercial success. "
Kissinger received the award today during the Indiana Life Sciences Summit.
Story Continues Below