Engineering firm expanding in downtown Indy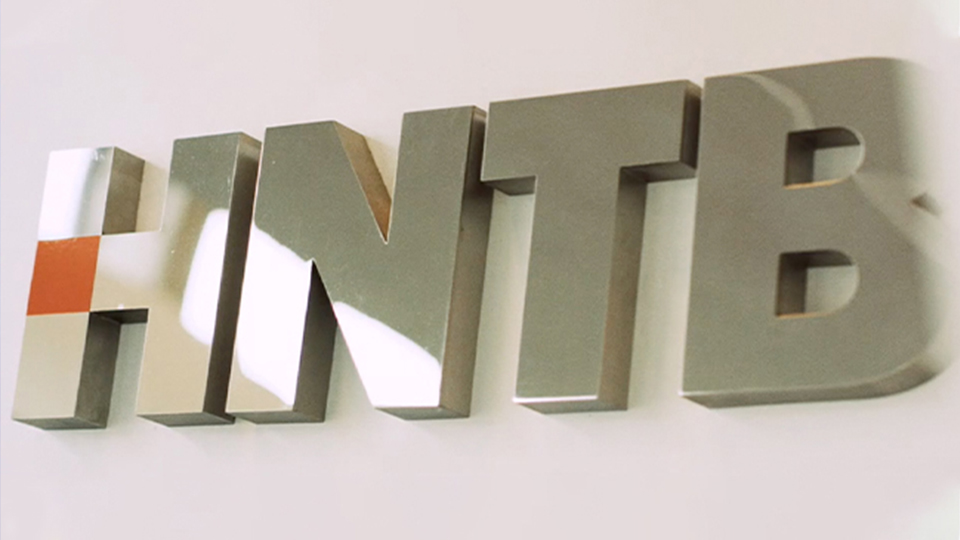 HNTB Corp. is growing its footprint in the downtown Indianapolis. The engineering firm says it has expanded its space in Salesforce Tower on Monument Circle and plans to add 40 jobs.
HNTB says it has leased and renovated an additional floor of the tower, adding 13,500 square feet of space for a total of 55,000 square feet. The firm now leases a total of four floors and has additional improvements planned for two floors later this year.
HNTB is the third-largest engineering firm in the Indianapolis area, according to IBJ research, with $65.7 million in local engineering billings in 2021.
"The Indianapolis and surrounding communities are incredibly important to HNTB," HNTB Indiana Office Leader and Senior Vice President Dave McDougall said in written remarks. "Through our culture of engaging and empowering employees, we have been able to attract and retain talented staff who have an opportunity to design and deliver on complex infrastructure solutions to the benefit of their communities."
The firm, which has doubled its staff to 245 employees since 2019, provides engineering, planning and water services for infrastructure projects such as the I-69 Finish Line and the I-65/I-70 North Split projects.
Story Continues Below