Indy's Vyne Dental Acquires Software Maker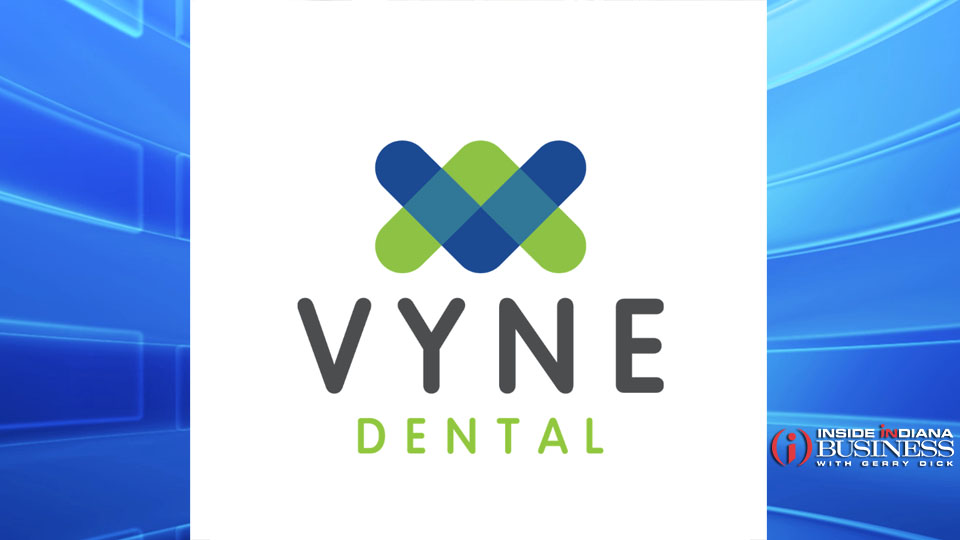 Indianapolis-based Vyne Dental Inc. has acquired software company Onederful Inc. Vyne says the deal will allow it to pair its web-based billing platform with Onederful's benefits eligibility software.
Vyne says Onederful provides dental practices the ability to verify patients' insurance coverage levels and determine eligibility and benefit levels through its API.
"Onederful is a special technology that normalizes the response data and maps it into structured fields," said Vance Taylor, Vyne Dental's vice president of sales and marketing. "Regardless of how much or how little information a payer gives a practice, that data is parsed, mapped, then rendered in the same format for all payers regardless. So, if I'm tracking eligibility responses, I know exactly where to go to discover exactly the information I need."
Vyne Dental President Stephen Roberts says Onederful standardizes and files patient eligibility data in a synchronized manner.
"By adding Onederful to the Vyne Dental portfolio, we're continuing our mission of becoming the foremost provider of fully automated revenue cycle management solutions in all of dentistry," said Roberts. "Onederful joins a successful roster of innovation, alongside our other, recent acquisitions, including Renaissance Electronic Services, LLC, Tesia Clearinghouse, LLC, and OperaDDS. With Onederful, we are one step closer to accomplishing this goal."
With the acquisition, Vyne says it serves more than 74,000 dental practices. The company did not specify if any jobs would be affected by the acquisition.
Financial terms of the deal were not disclosed.
Story Continues Below