IndyHumane names new CEO from Texas animal-welfare group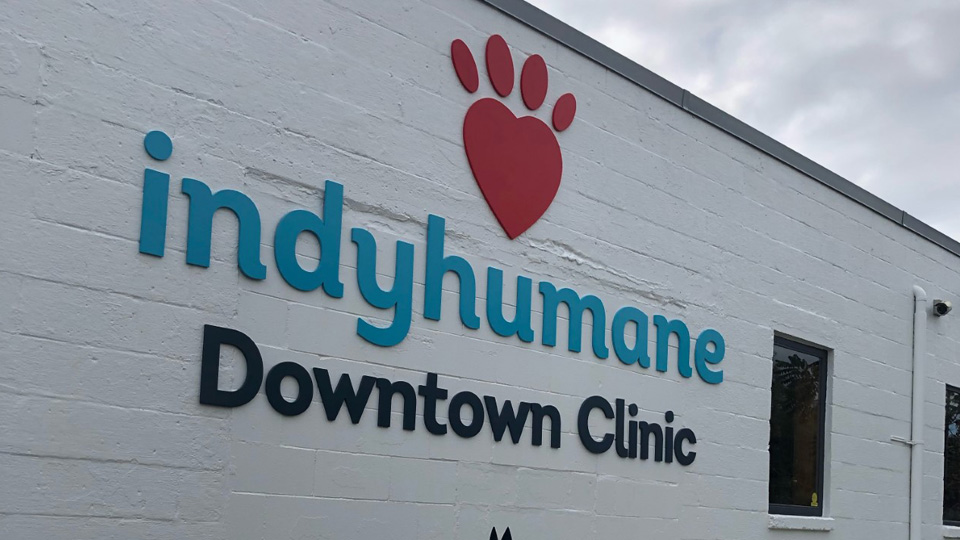 Animal welfare not-for-profit IndyHumane has named a new CEO four months after its former leader exited without explanation.
Donna Casamento, most recently the executive director of Palm Valley Animal Society in McAllen, Texas, is set to take over the top spot at IndyHumane on August 1, the group's board of directors announced Monday.
"I am thrilled to be joining IndyHumane," Casamento said in a media release. "I am overwhelmed by the passion of the IndyHumane team and their commitment to the animals they serve. I look forward to working together with this amazing team to achieve our goals for many years to come."
Chief Financial Officer Jennifer Bedsole has served as interim CEO since the departure in March of former chief executive David Horth. At the time, IndyHumane did not provide a reason for the change or say if Horth had resigned or was fired.
Horth was named interim CEO in mid-2018 and CEO later that year. He had previously served in various volunteer roles for the group for nearly 17 years and was chairman of its board of directors from 2007 to 2008.
He was the second straight IndyHumane chief executive to depart under mysterious circumstances. His predecessor, Steve Stolen, was in the position for just over a year before losing his job in July 2018. IndyHumane also did not offer a reason for his departure, but Stolen told IBJ at the time that he had been terminated.
Officially known as the Humane Society of Indianapolis, IndyHumane provides shelter for homeless dogs and cats, as well as adoption, fostering services and behavioral training. It also provides low-cost health care services for pets, including vaccines and spay and neuter services.
According to the latest figures available, IndyHumane had revenue of $9.23 million in 2020 and expenses of $7.4 million. Horth made $152,635 in compensation that year.
"We are very excited for Donna to join IndyHumane," Todd McCullough, board vice-chair, said in a media release. "With more than two decades of animal welfare experience we know she's going to make a big impact in our community."
Story Continues Below