Indy Tech Scene Has Big Name Booster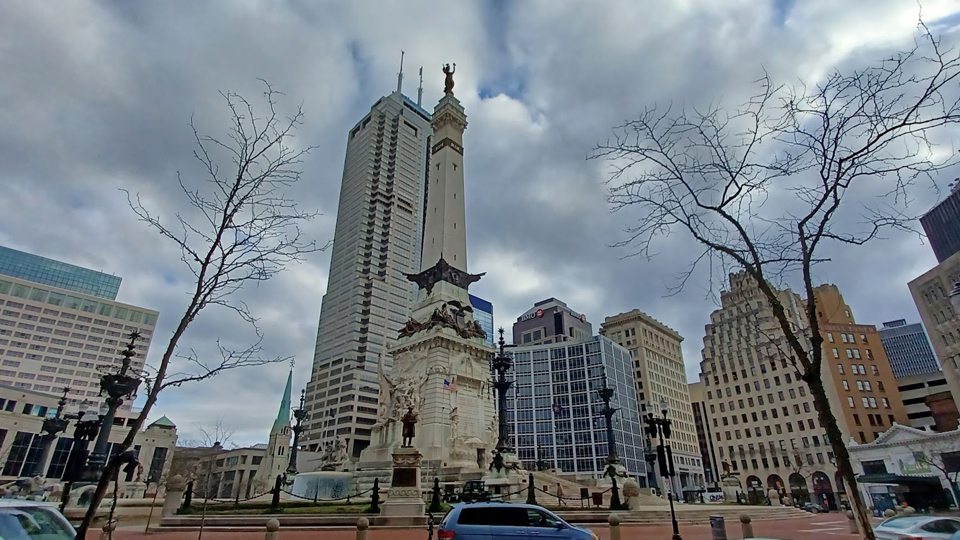 The growing technology ecosystem in Indianapolis has garnered the attention of AOL cofounder Steve Case and his venture firm Revolution. According to business publication Forbes, the billionaire entrepreneur's Rise of the Rest fund has invested in startup tech companies in three U.S. cities that not often cited as tech hubs, including Indy.
The publication says Case's fund has backed Zionsville-based 120Water, which makes compliance software for the water industry, and software manager Zylo, which is headquartered here.
In February, Inside INdiana Business reported 120Water saw a 500% customer increase in 2021.
Forbes says Case credits Indy's tech growth on the acquisition of ExactTarget by Salesforce for $2.5 billion, which served as a catalyst. He says tech companies began to sprout because of the concentration of talent.
"The same dynamic happened with Austin because of Dell and with Seattle because of Microsoft," said Case in his book titled Rise of the Rest: How Entrepreneurs in Surprising Places Are Building the New American Dream. "Success begets success, momentum begets momentum. Tentpole companies are really a big factor."
Forbes says Case's initiative has now invested in some 200 companies across 100 cities.
In addition to Indianapolis, Case says Chattanooga, Tennessee and Fayetteville, Arkansas are seeing massive growth in digital technology and reflect a rise of software companies in nontraditional tech hubs.
"It's an important path to try to create more jobs, hope and opportunity in a lot of places that have been left behind," said Case.
Click here to access the Forbes article
Story Continues Below