Indy Staffing Firm Celebrates 30 Years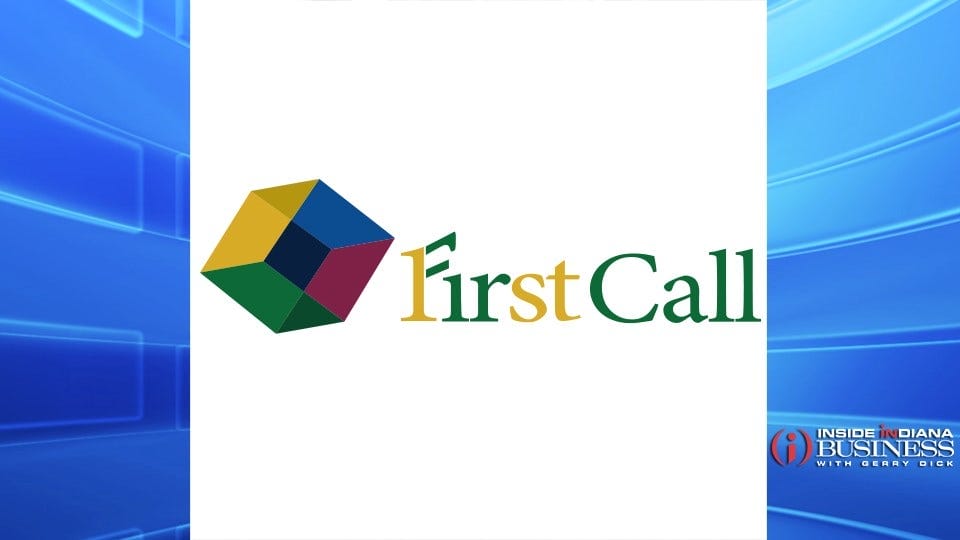 An Indianapolis-based staffing and third-party quality inspection company with origins in Wayne County is marking a milestone. First Call, founded in Richmond by a mother and daughter team, is celebrating its 30th year in business this month.
Rita Zoller and Tracy Nice founded First Call in 1991 and now provides staffing services to companies in a variety of industries in the Midwest, South and Atlantic states. The company has since established two additional divisions: First Call Quality, which provides third-party inspection to automotive, lawn and garden, and home appliances manufacturers, and First Call Supplies, which provides first aid, safety and janitorial products.
First Call bills itself as one of the largest, privately-held, woman-owned staffing and quality inspection companies. Since its inception, the company has found jobs for hundreds of thousands of workers.
"My mom and I wanted to create a workplace culture where people wanted to work, and hire people we wanted to work with," Tracy Nice, who now serves as chief executive officer, said in a news release. "We have been so happy with the results. We are grateful to our customers and our staff and are excited to share in this celebration with them."
First Call President Mark Gallo says the company is also expanding into the technology space with the launch of its First Call CONNECT platform for its quality operations. He says the platform will provide customers access to real-time, detailed information on quality projects.
Story Continues Below