Indy Software Company Acquired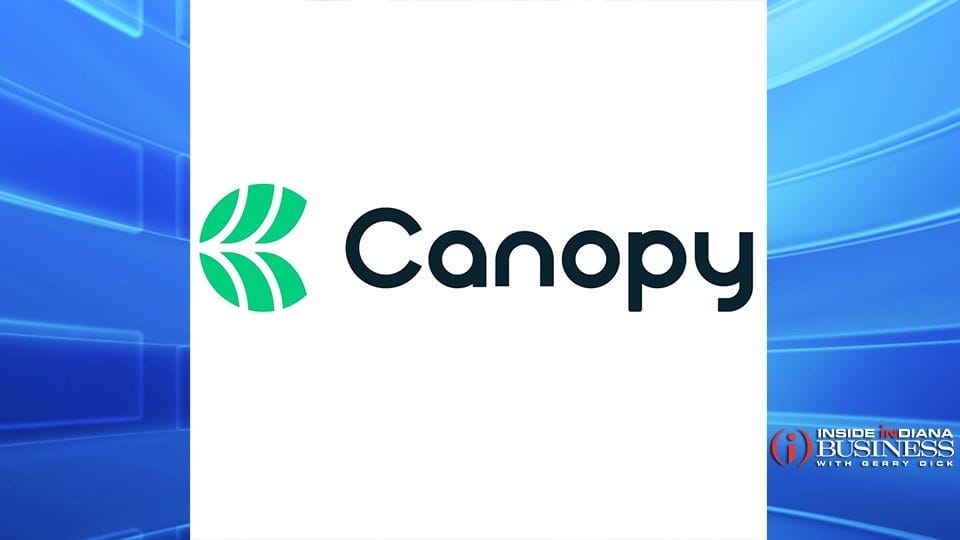 An Indianapolis-based revenue intelligence software company is under new ownership. Canopy.io, which has developed a sales analytics and forecasting platform, has been acquired by Seattle-based Outreach, though financial terms were not disclosed.
Outreach has developed what it calls the first and only engagement and intelligence platform to help companies increase productivity and boost engagement with customers. The company says the addition of Canopy will provide customers with "true visibility across the entire revenue cycle."
As a result of the acquisition, Canopy will be rebranded to Outreach Commit, with the platform expected to be "generally available" in the first half of 2022.
A spokesperson for Outreach tells Inside INdiana Business no Indiana jobs are being negatively affected by the acquisition. The company has plans to continue investing in Canopy, including continued hiring in the region.
Story Continues Below