Indy security company ordered to pay $370K in back wages, damages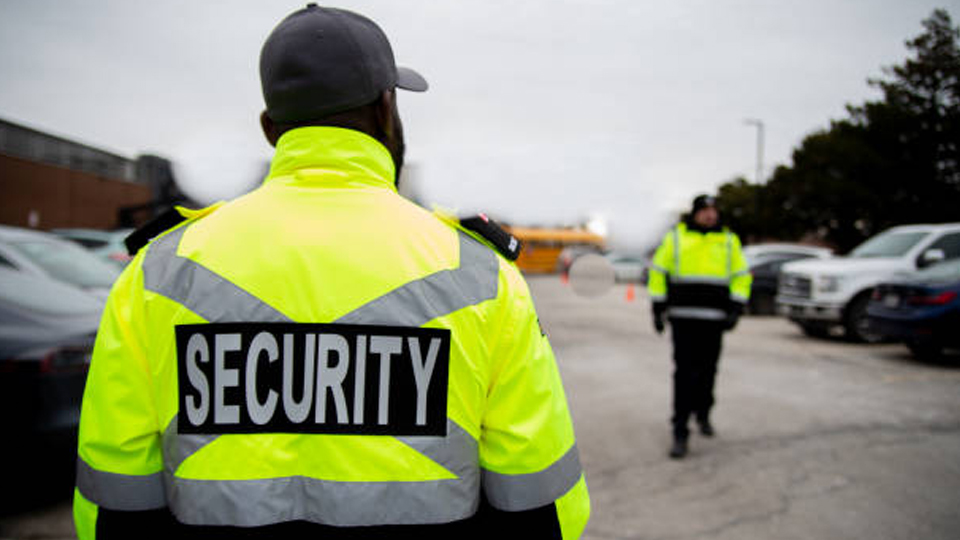 Indianapolis-based Protection Plus Inc. and employer Raymond Stanley have been ordered to pay more than $185,000 in wages and an equal amount in liquidated damages to the U.S. Department of Labor for distribution to its workers. Overtime wages were owed to 215 security professionals who patrol Indianapolis International Airport's grounds, guard local businesses, and provide traffic control in the area.
Stanley also paid a civil money penalty of $69,540 for knowingly violating federal wage laws. The court's action followed the department's complaint filed in May.
Following an investigation by the department's Wage and Hour Division, Protection Plus was found to not pay any overtime premium to some employees for more than 40 hours in a workweek. Protection Plus also failed to keep accurate payroll records, actions that violated the Fair Labor Standards Act.
"The company did not change their pay practices after our 2018 investigation and did not pay employees the wages they were due," said Wage and Hour District Director Patricia Lewis. "Employers must understand these failures hurt workers and their families by denying them the wages they count on to meet their needs. These illegal practices may damage their ability to retain and recruit the workers required for their operations."
In 2018, similar charges were brought against the company, which was ordered to pay 158 workers nearly $100,000 in overtime back wages and liquidated damages to 158 employees. Protection Plus also paid $25,000 in civil money penalty for the willful nature of the violations.
Story Continues Below