Indy Real Estate Company Marks Development Milestone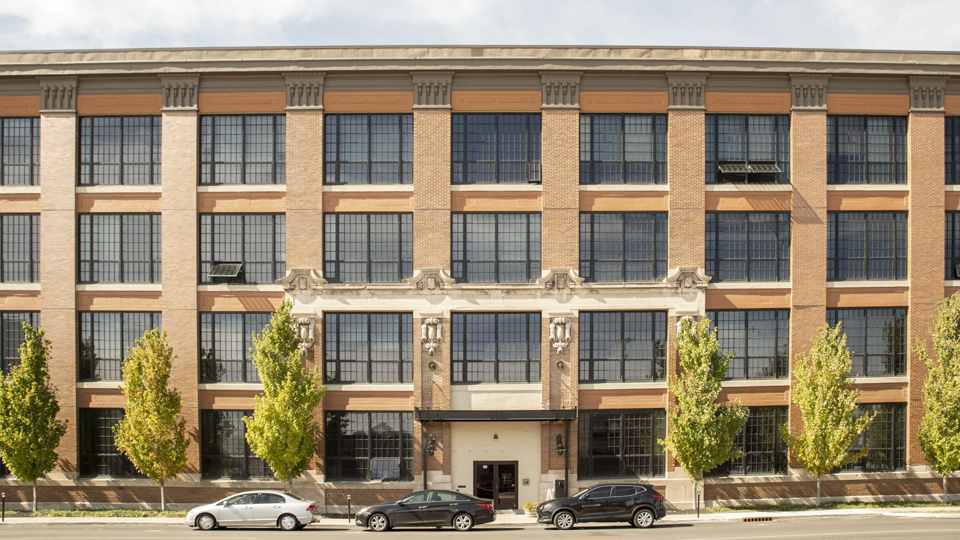 Indianapolis-based real estate developer TWG Development LLC is celebrating its 100th development. TWG, which specializes in affordable, market rate, and senior housing developments, says the milestone signals its nationwide growth.
TWG's 100th U.S. development is Grata at Totem Lake, a 125-unit, $50 million affordable housing community that will open in Seattle next year.
Chief Executive Officer and Co-founder Tony Knoble says the milestone is a testament to the entire company.
"A massive congratulations is in order to the entire TWG team, and especially to our leads J.B. Curry with TWG Development, Chasity Sadowy with TWG Management and Keith Colgan with TWG Construction, in addition to Justin Collins, Chief Finance Officer and Ken Bretz, Chief Experience Officer, for making these 100 developments possible," said Knoble. "We look forward to continuing our work with community leaders and charitable partners to build and maintain more critical housing communities in the future. Housing is a right for all, and TWG remains committed to making housing affordable, attainable and accessible."
TWG says it also plans to partner with a nonprofit organization for ownership and services to increase housing options for survivors of domestic violence in east and north King County, Washington.
Indianapolis-area TWG communities include Rise on Meridian, a mixed-income multifamily housing complex on the city's southside, and Pando Aspen Grove, Indiana's first modular housing community and a permanent supportive complex for young adults who were previously part of the state's child welfare and fostering system.
TWG says it is currently hiring for a variety of industries, including property management, accounting, and construction, among others. You can get more information and apply by clicking here.
Story Continues Below