Indy plumbing company expands to Fort Wayne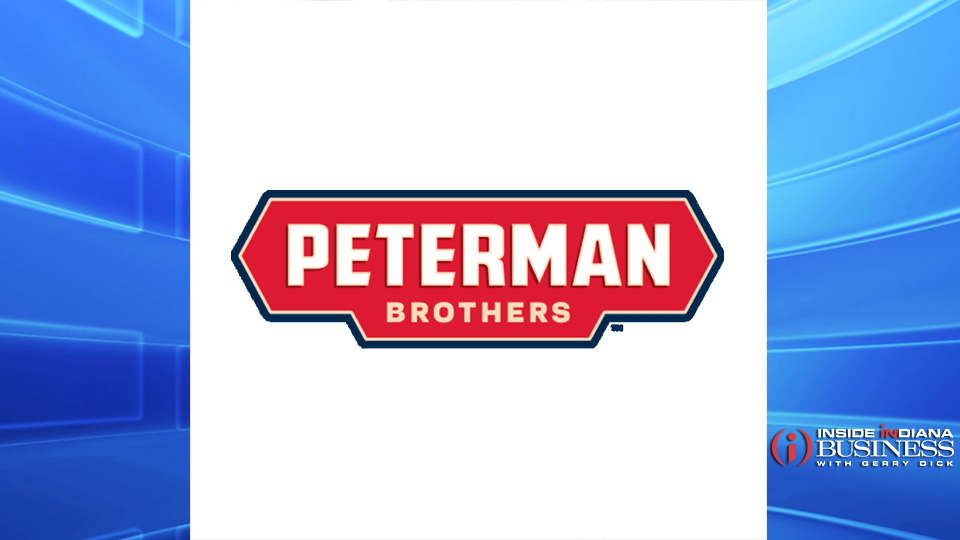 Indianapolis-based Peterman Brothers is expanding its services with a new location in Fort Wayne. Peterman, an HVAC and plumbing company serving the Greater Indy area, says its northeast Indiana location will provide a full line of HVAC and plumbing services.
"Our ability to grow and enter new markets is a testament to the quality of service our team provides," said Chad Peterman, president of Peterman Brothers. "Our team treats our customers like they are part of our family. With the new location in Fort Wayne, we will be able to deliver the same type of services to homeowners in that community."
Peterman says the Fort Wayne location provides HVAC, indoor air quality and plumbing services, including furnace maintenance and repairs, heat pump installation, smart thermostat services, and A/C installation and repairs, among others.
"We are excited to have the opportunity to serve Fort Wayne and provide top-level home service solutions to its residents," Peterman said. "Awards are a byproduct of the hard work our team brings to the office and in the homes of our customers daily. The true reward is seeing the smiling face of a customer once a job is completed."
The company says it is also currently building a new facility for its trade school, Peterman Top Tech Academy.
Story Continues Below