Indy Nonprofit to Build Women's Recovery Housing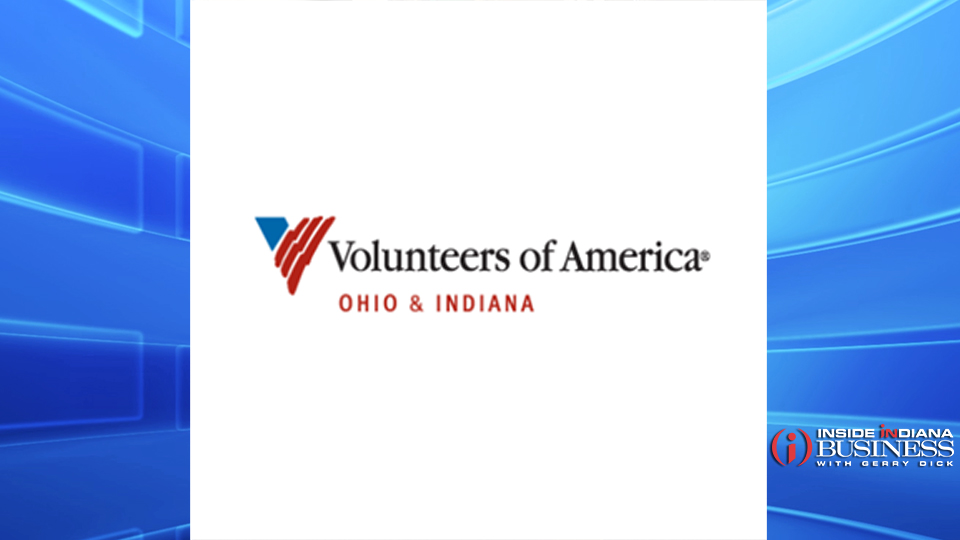 Volunteers of America Ohio & Indiana has announced plans to build and operate a certified community-based recovery housing facility for women with young children on the west side of Indianapolis. The nonprofit says the development will be the first recovery residence of its kind in the state.
Volunteers of America is currently working to identify a site and plans to break ground by spring 2023. The nonprofit says the facility will provide recovery housing and support for up to 11 women who will live with their children.
"Hoosiers in recovery from substance use disorder deserve safe, transitional housing," said Douglas Huntsinger, executive director for drug prevention, treatment, and enforcement for the State of Indiana. "We are proud to partner with organizations such as Volunteers of America to develop and support solutions that lead to long-term, positive outcomes for our recovery community. This unique approach fulfills a critical need for Hoosier mothers in recovery and their children."
The recovery residence will be state certified as Level III housing for women who have completed residential substance use disorder treatment at a Fresh Start Recovery Center in Indiana and reside in either western Marion or Hendricks counties.
Last December, the nonprofit was awarded $1.4 million from the Indiana University Health Community Impact Investment Fund to support the project.
"IU Health's commitment and investment in this project are great demonstrations of our long-standing and trusted relationship," said John von Arx, chief executive officer of Volunteers of America Ohio & Indiana. "Both organizations take a whole-person approach to services, treatment, and recovery. While there are other centers in the state of Indiana serving women in recovery, this is the first facility of its kind that will focus on mothers and children by keeping the family together."
The facility is expected to open in winter 2023.
Story Continues Below