Indy logistics firm acquires trucking company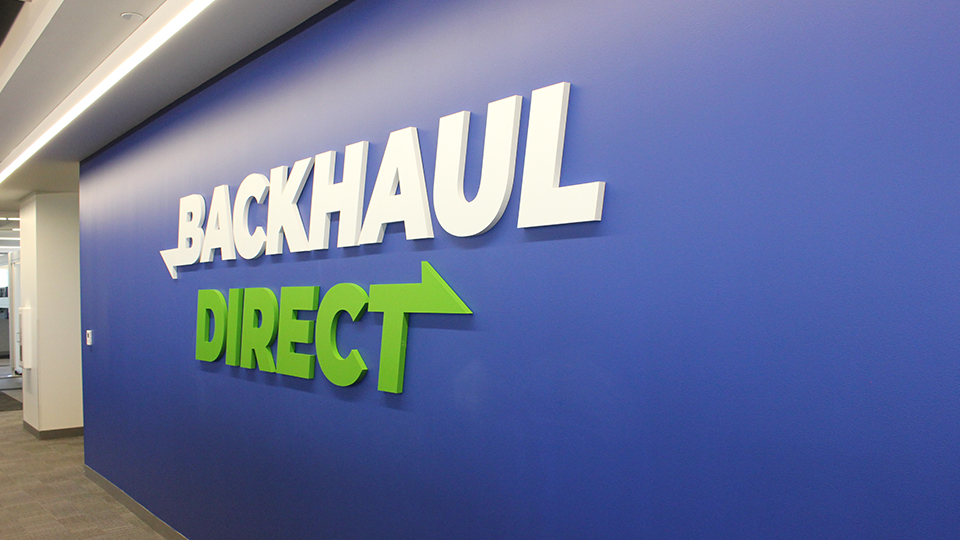 Indianapolis-based logistics company Backhaul Direct has acquired a central Indiana trucking company, which the third-party logistics company says will allow it to streamline its local and regional supply chain. Financial details of the purchase of Bakers Express and DNK Express were not disclosed.
Most logistics companies do not have their own fleet of trucks, but this purchase will give Backhaul Direct access to more than 250 pieces of equipment.
"By further investing in our asset division, we continue to meet the everchanging demands of our customers facing capacity constraints. Combining Backhaul Direct's contracted business with Bakers Express and DNK's dedicated business model and customer service driven operation make this acquisition a key component to our overall growth strategy," said Backhaul Direct President and Chief Executive Officer Greg Harris, who will remain in that position.
Dave Kimack will remain president of Baker's/DNK and manage that staff.
The acquisition brings the total staff to 275. Current plans are to add at least 75 new positions between now and early 2023.
The 3PL company says with the newly acquired assets, it will be able to increase shipping capacity and capabilities.
"This is the first of many acquisitions we plan on making over the next five years in the supply chain solutions arena," said Jared Palmer, Backhaul Direct's Chief Strategy Officer.
Story Continues Below